Whilst our wedding season is in full action, Halloween is just around the corner. Halloween is continuing to grow bigger and bigger each year in Australia. Get amongst the holiday and create a striking display out the front of your house or in your office. Whether it's the entrance of a building, a feature wall or even a Tram, anything can be transformed to be a little spooky, whilst remaining kid friendly. Our most recent Halloween activation at the Tramsheds in Glebe highlight the ability to transform a space.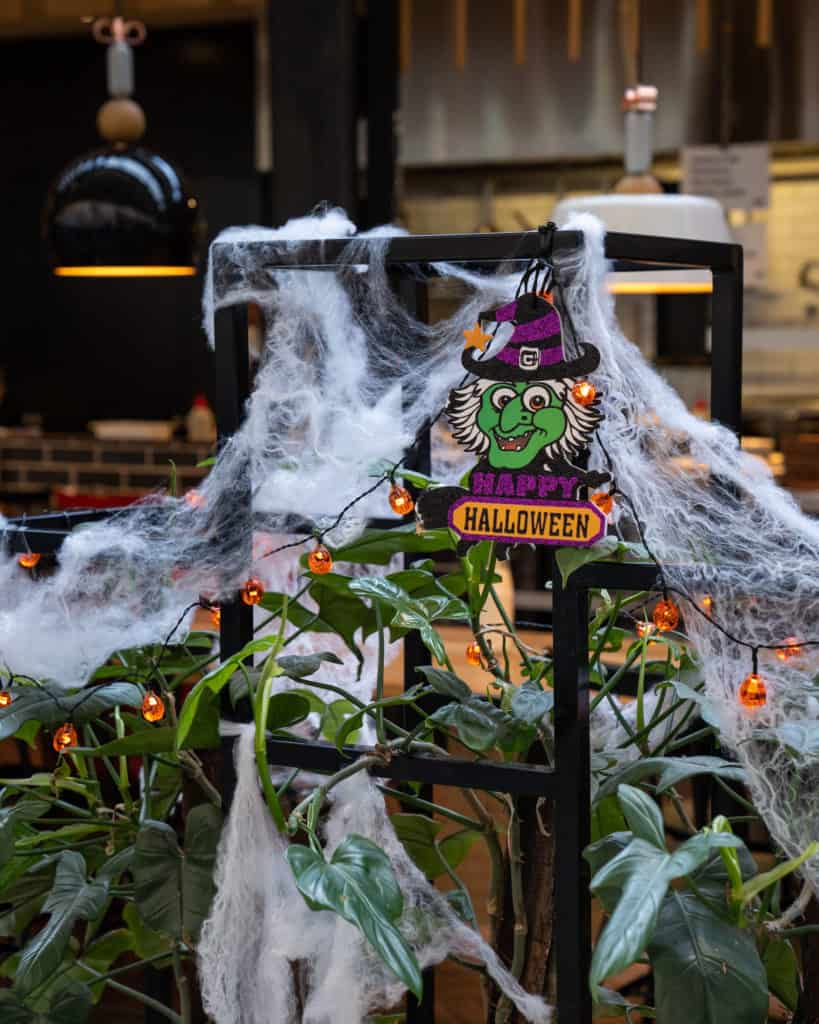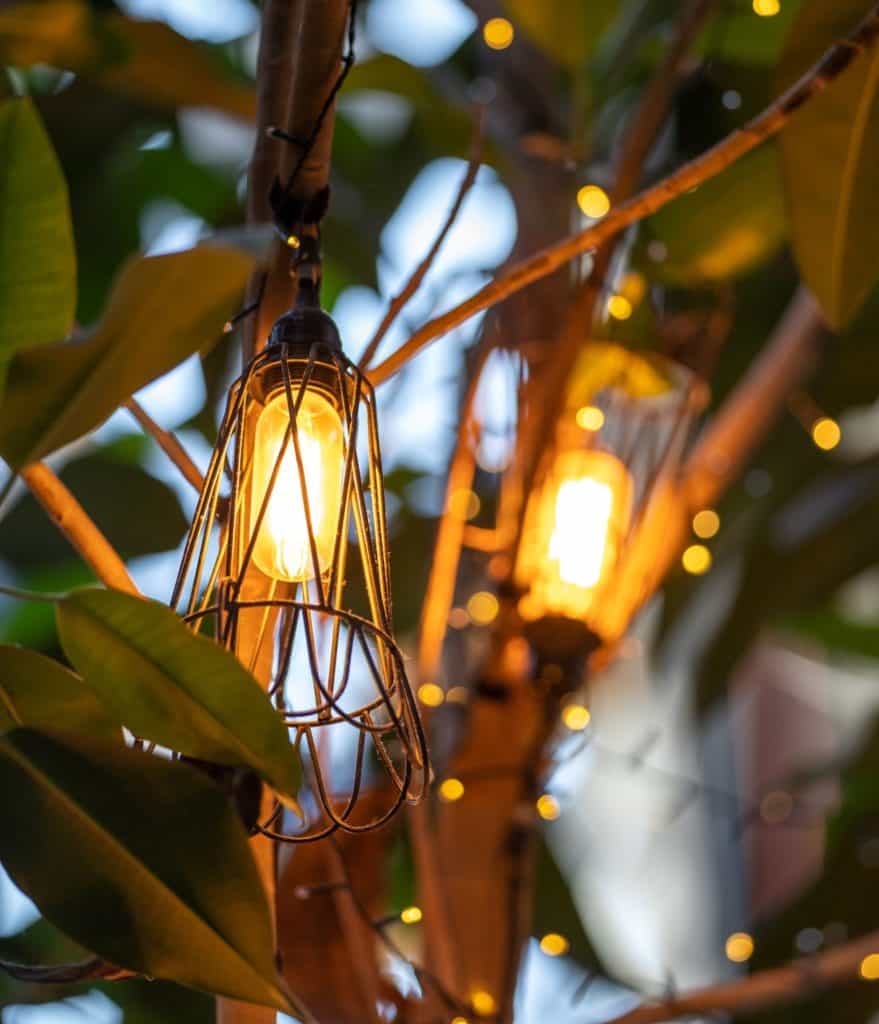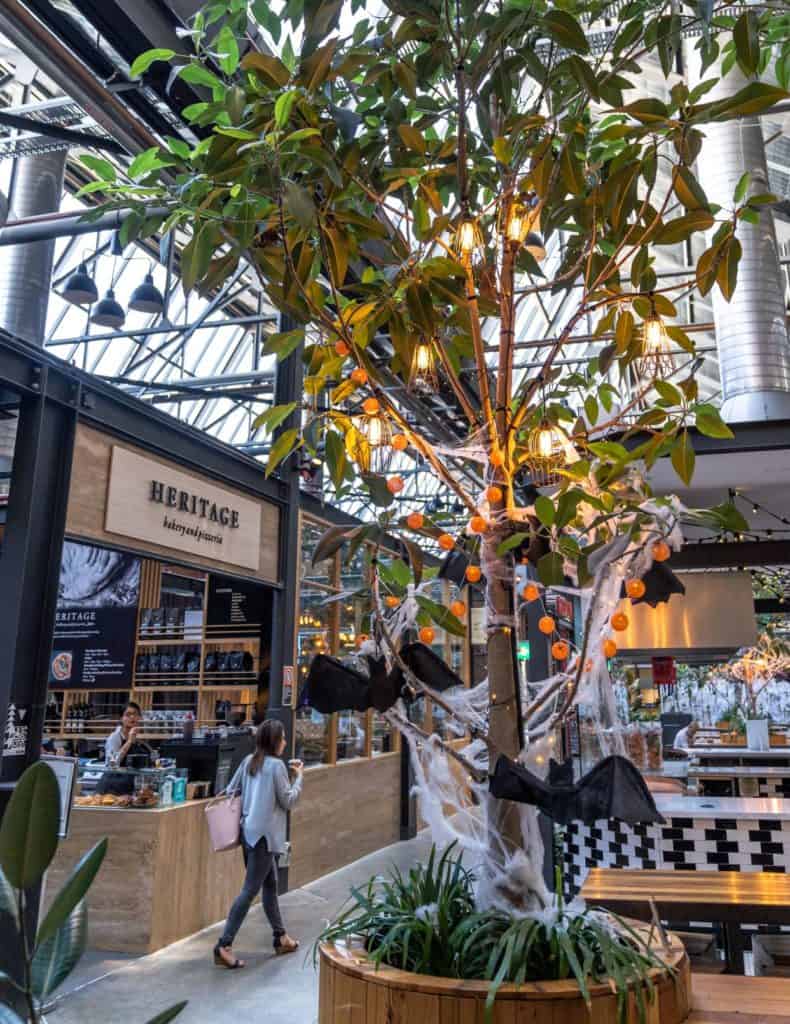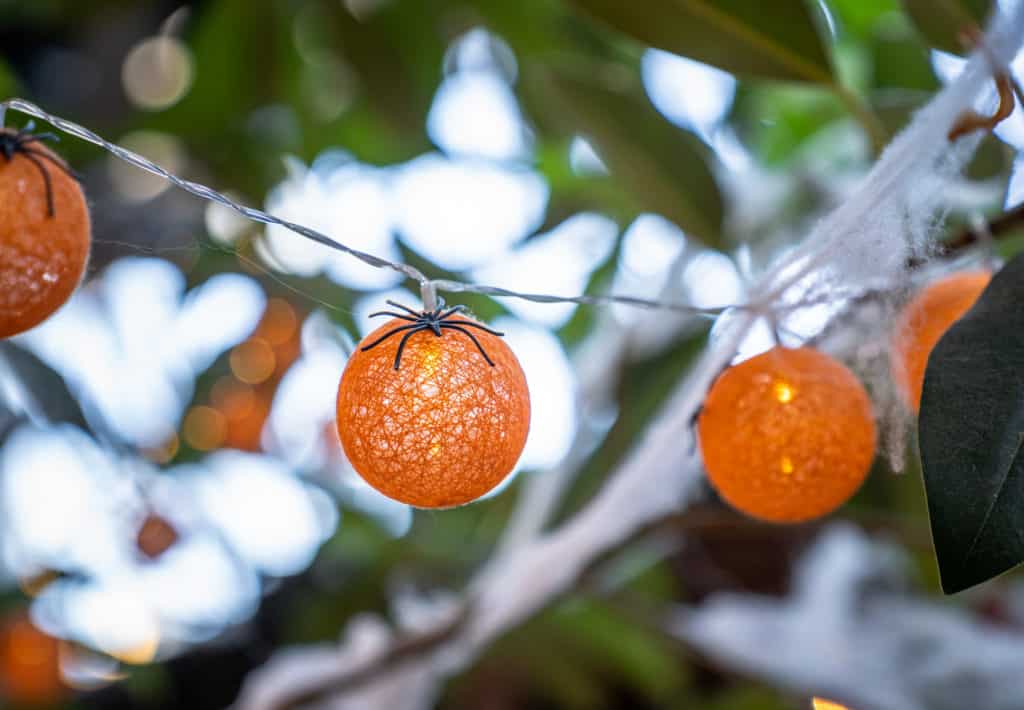 Existing or external lighting has the ability to transform a space, particularly as the light begins to dull in the evening creating a bright orange colour display.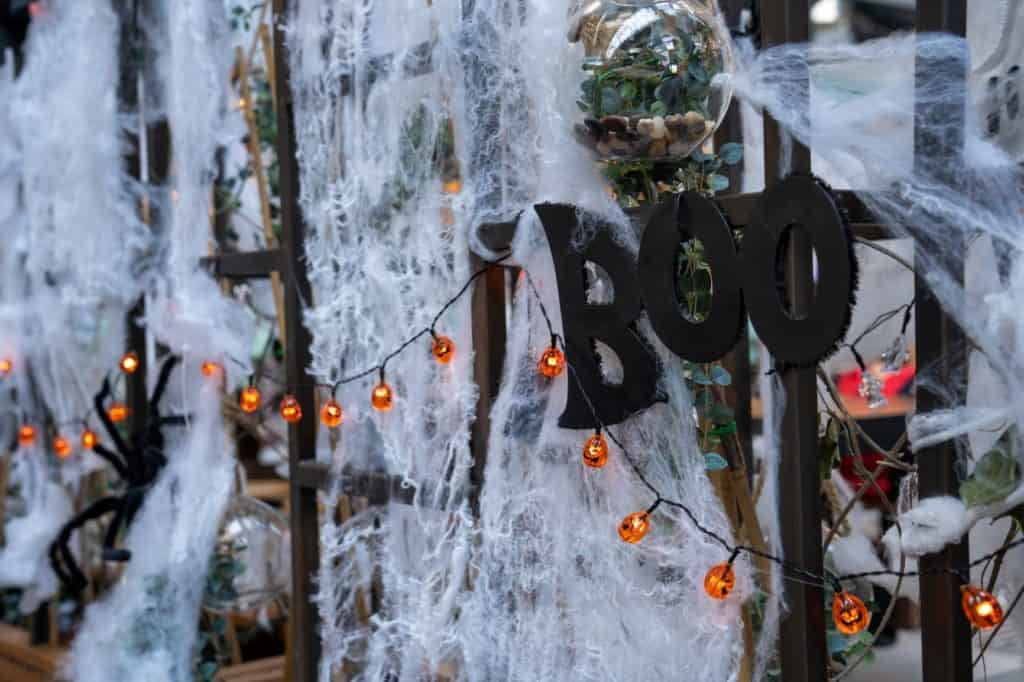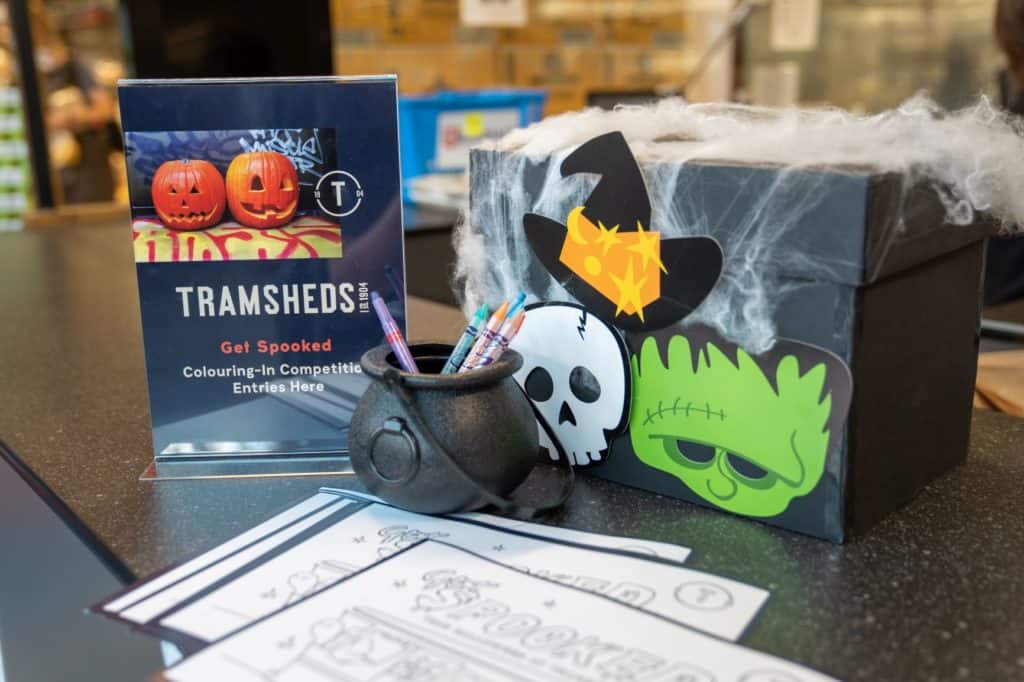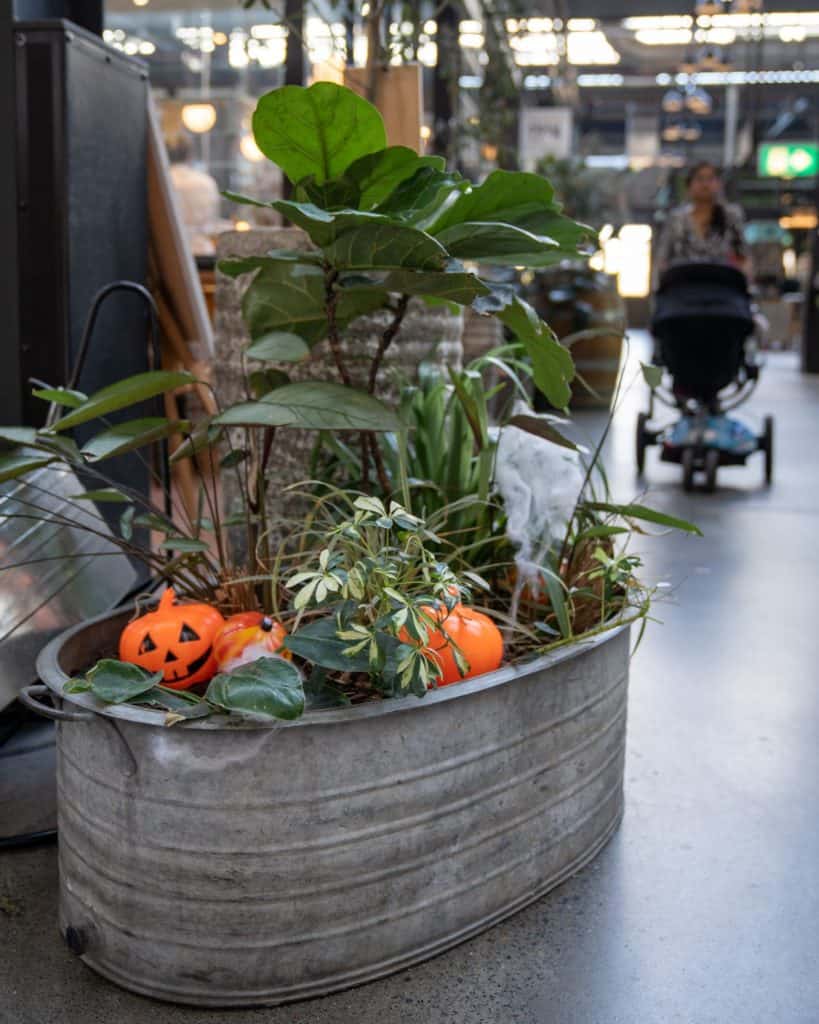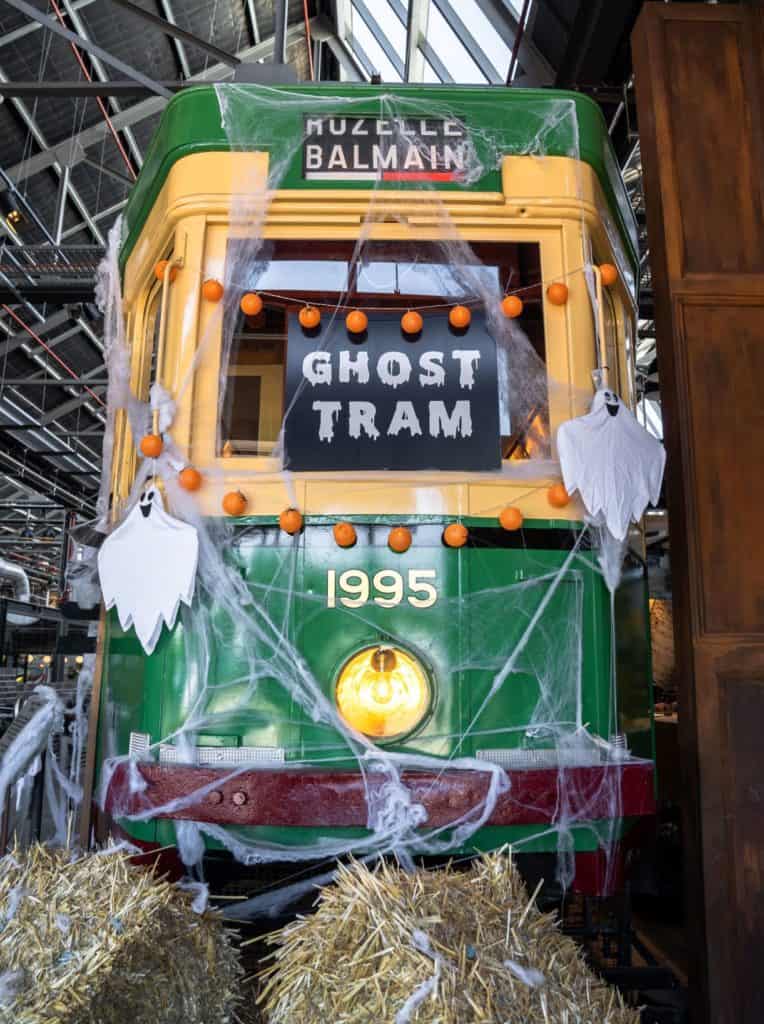 Spider webs are inexpensive and very effective. A blank wall can be transformed to create a creepy look. Pumpkins provide a pop of colour to brighten a space and further enhance the mood.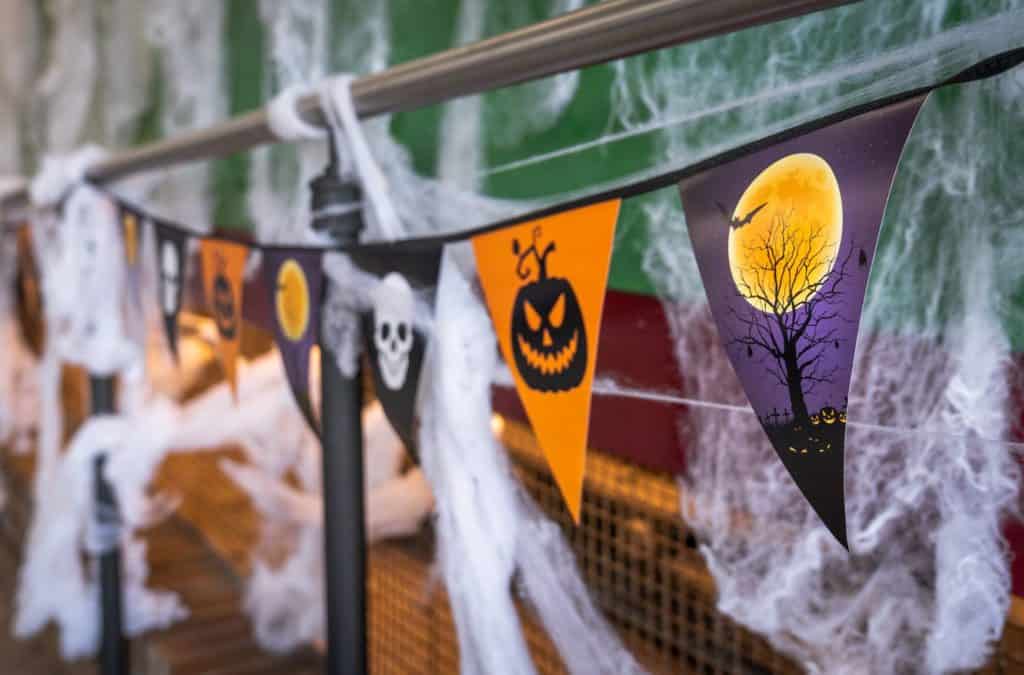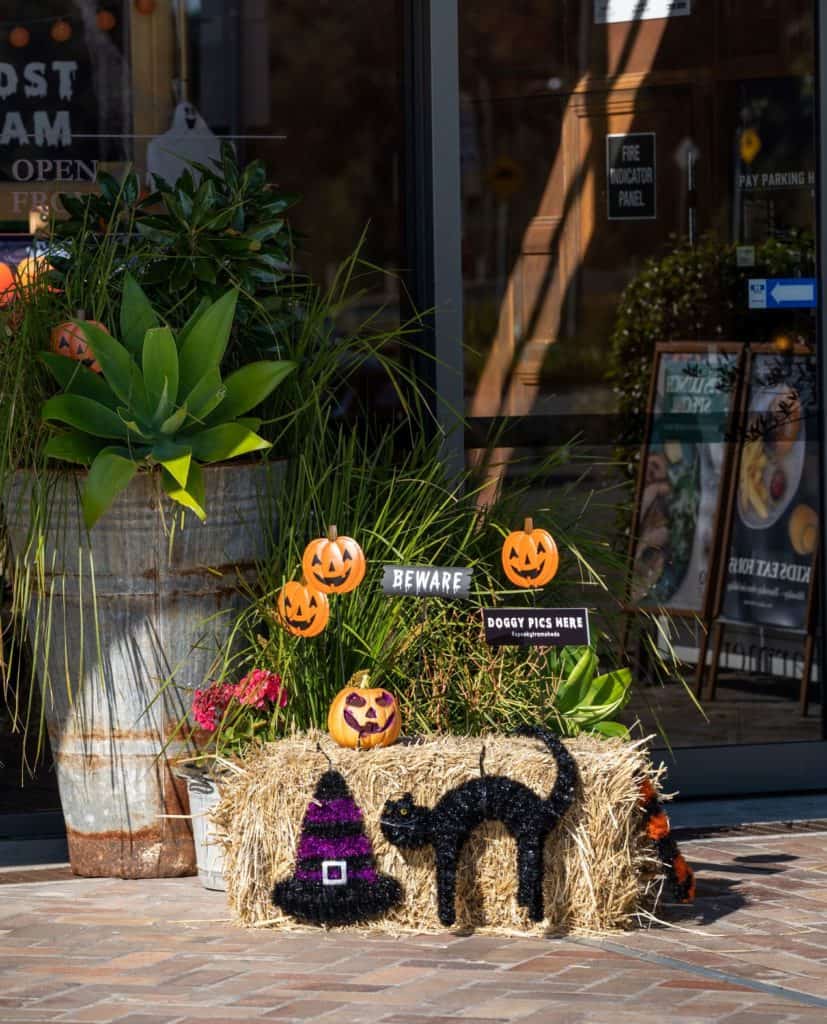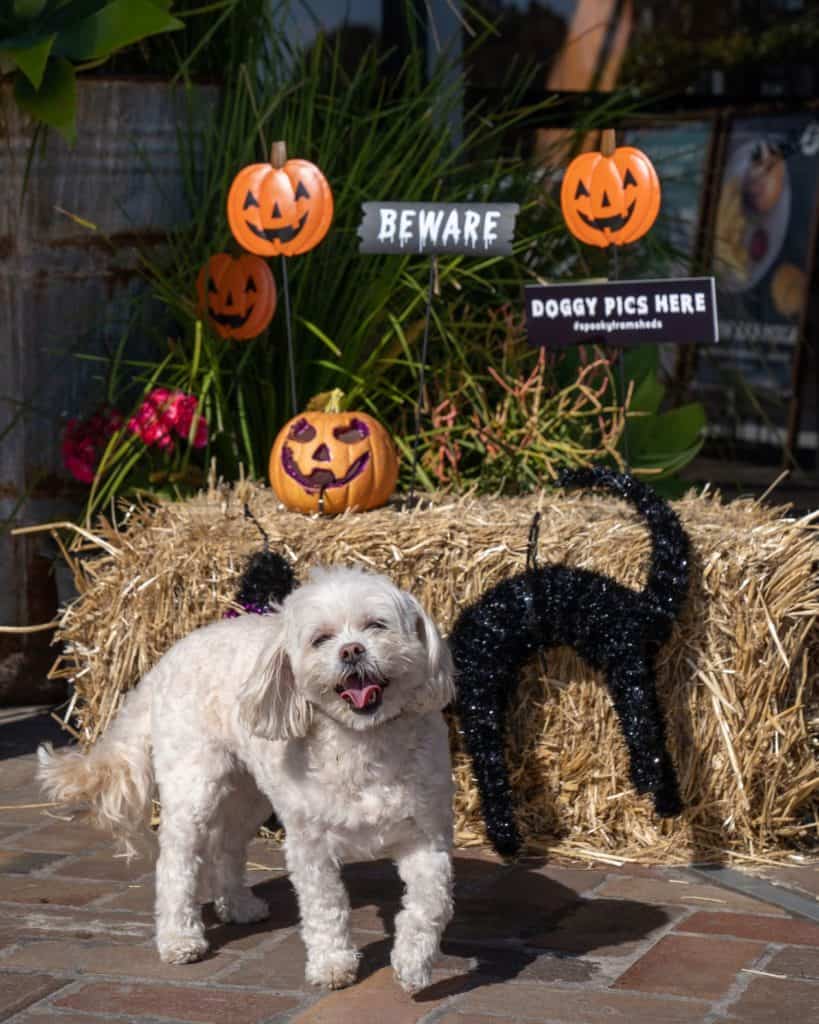 The option touch of hay bale's really sets the mood for the space at the entrance. By adding so colourful touches, the space is enhanced creating the perfect photo opportunity – even for the dog.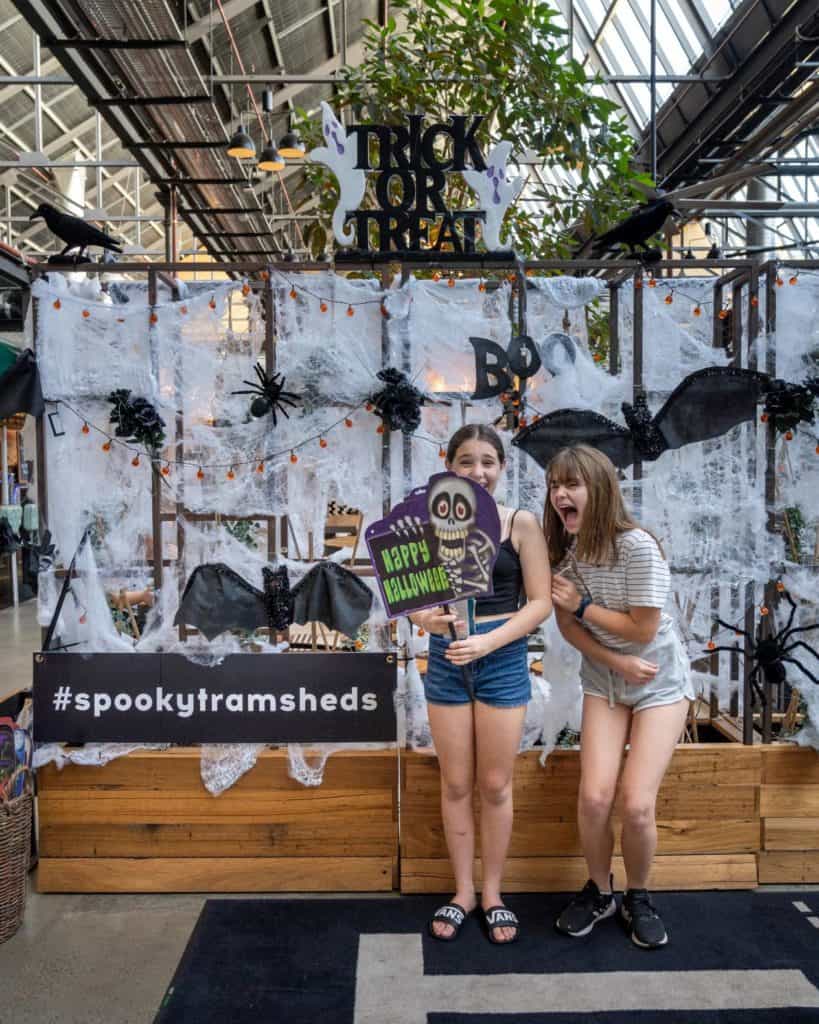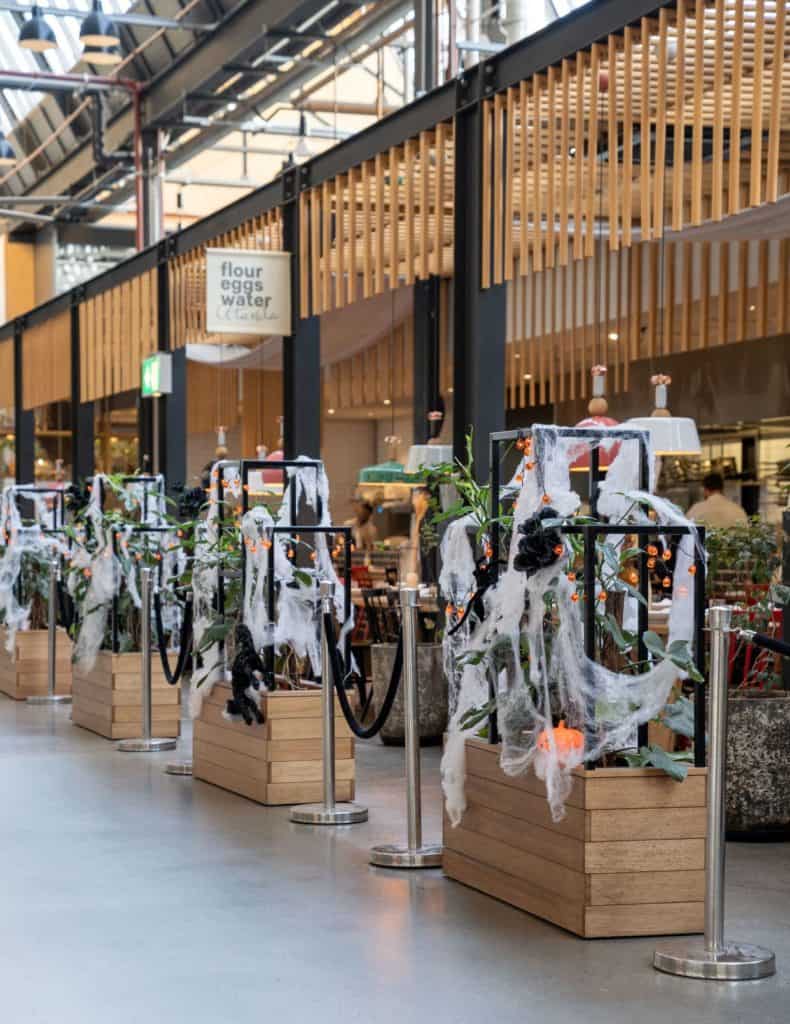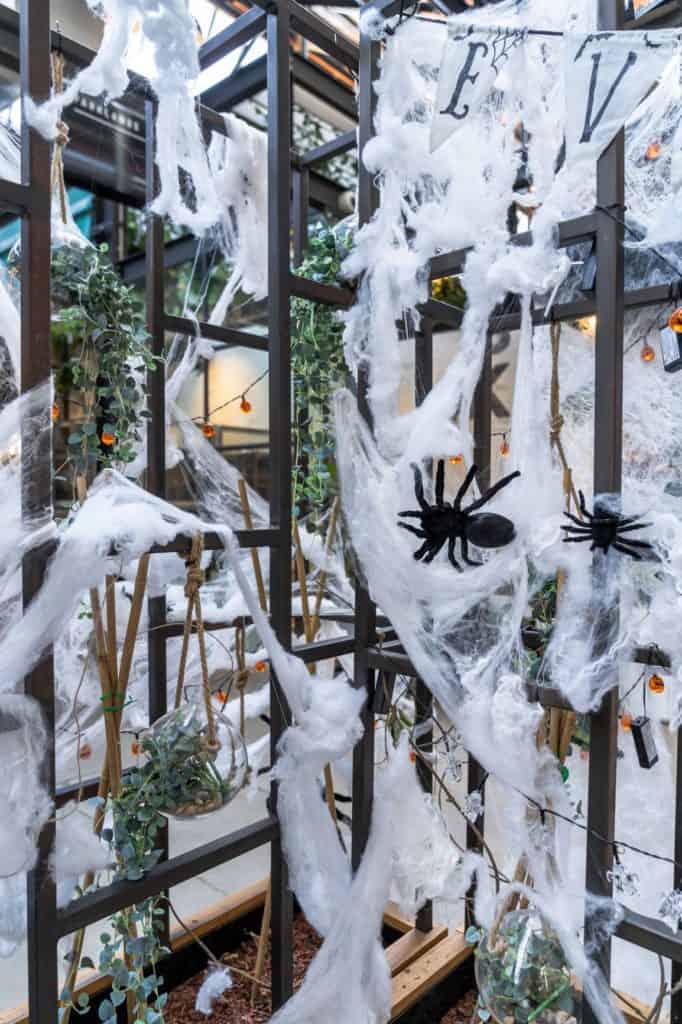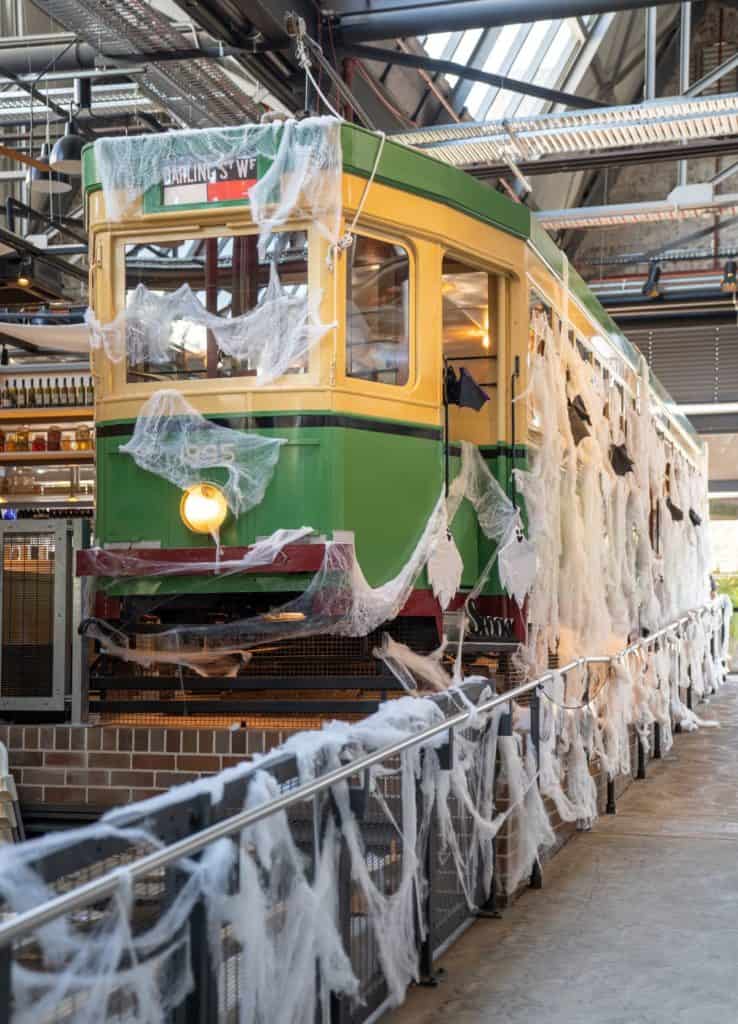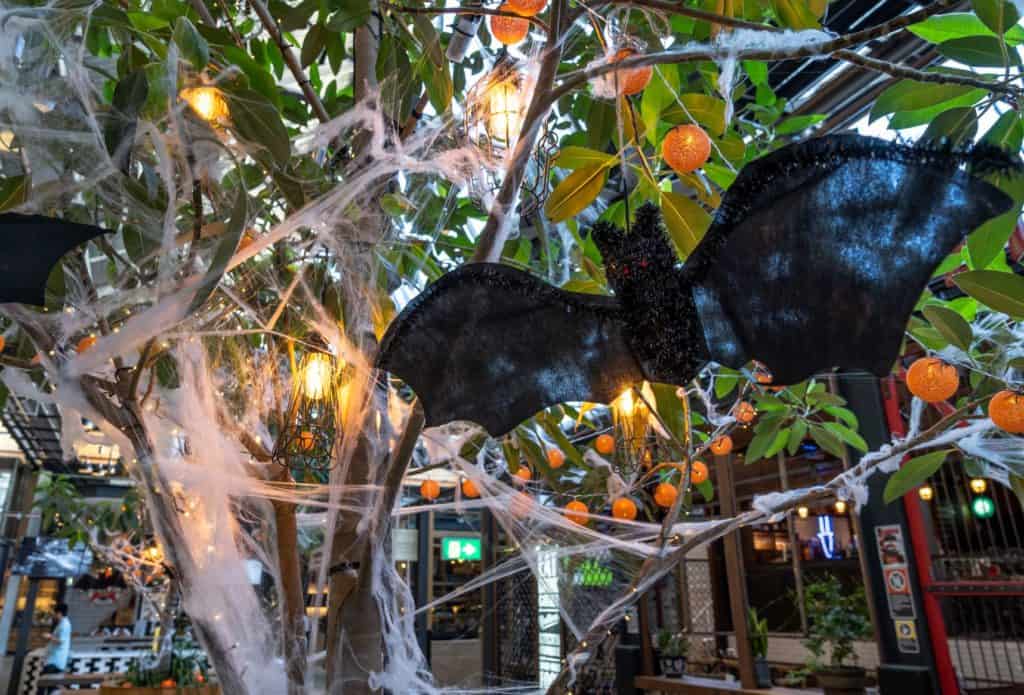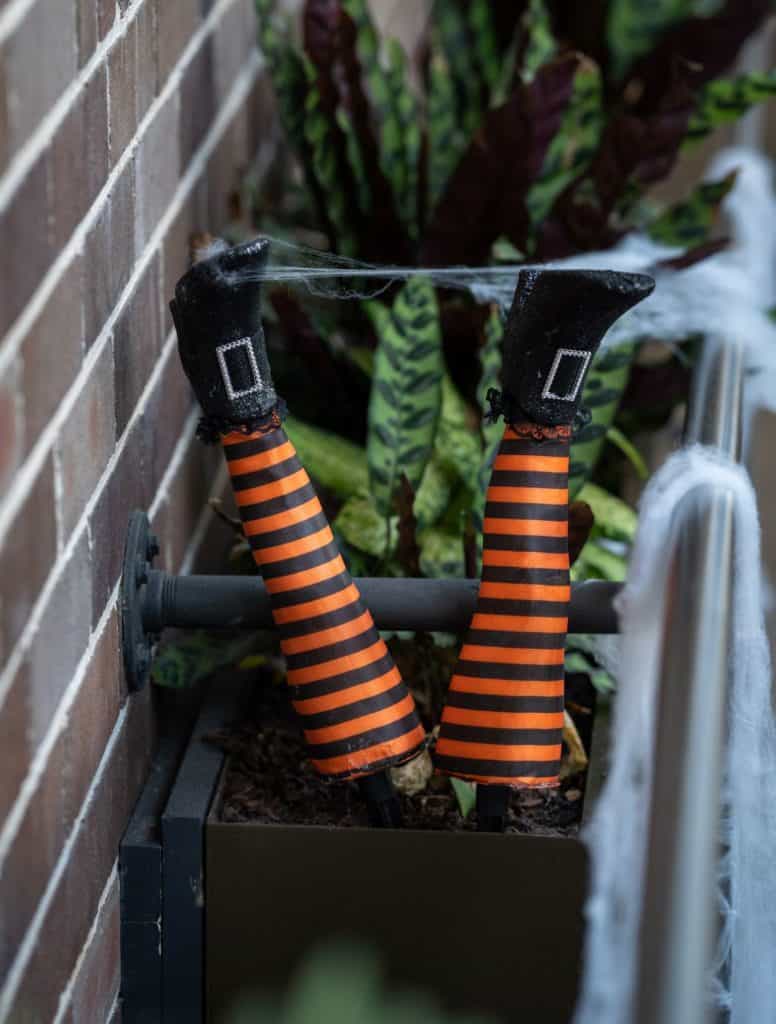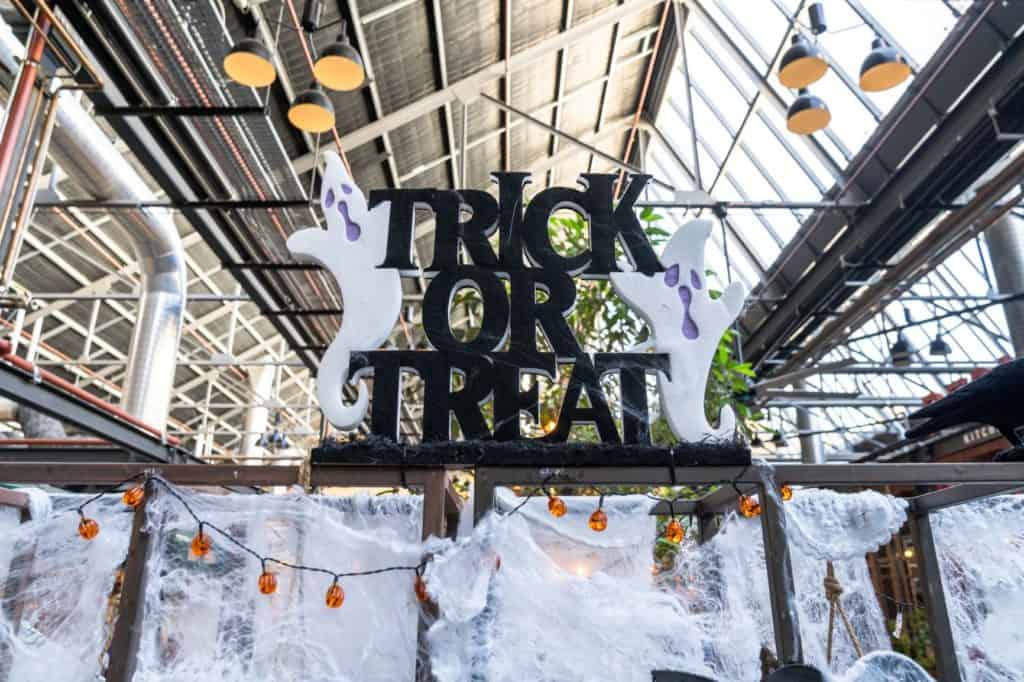 Please note we do not own these images. All images provided by Citizens Content.