Want to escape reality for your special wedding night? Hosting your wedding in the great outdoors can be a particularly glamorous option, creating a retreat like atmosphere for the night. Having an outdoor wedding allows for privacy for the night, sharing a secluded location with your nearest and dearest.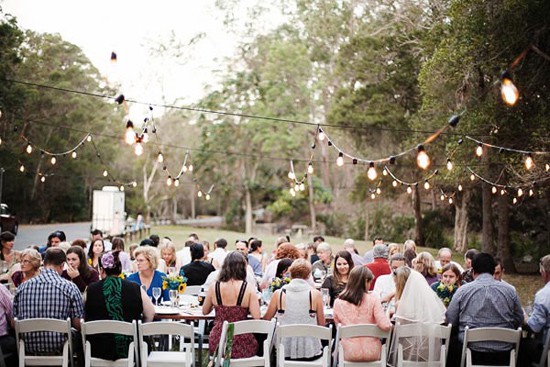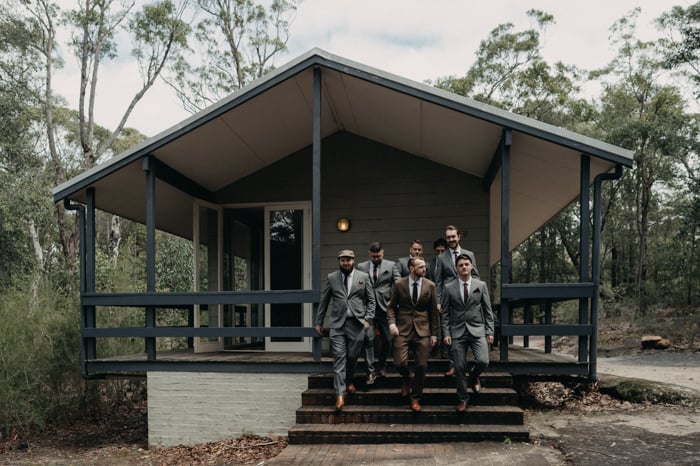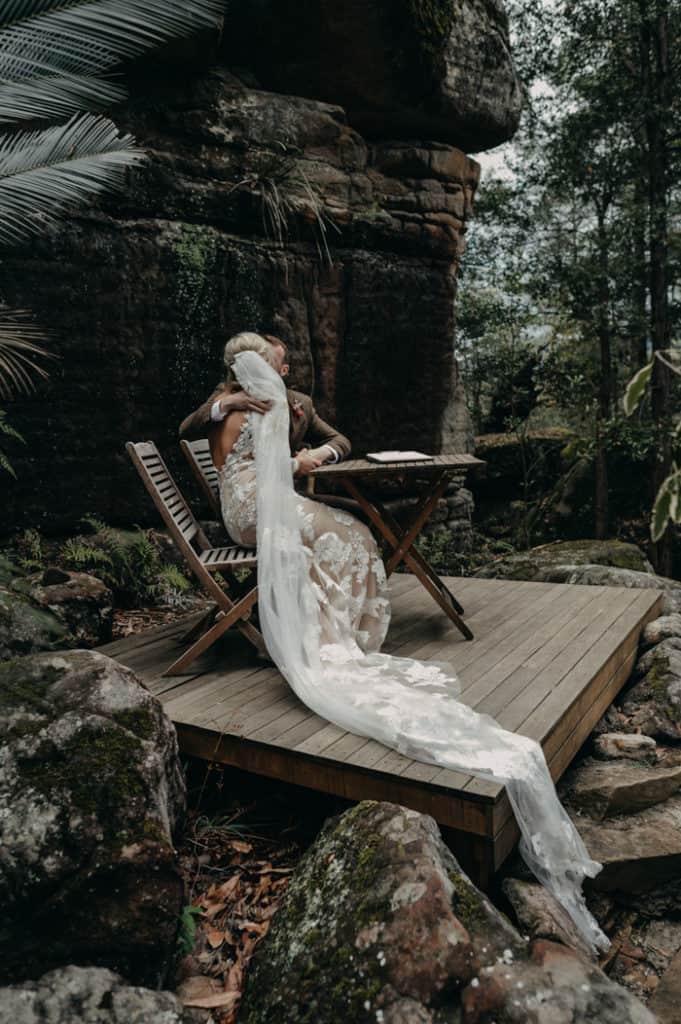 An outdoor wedding will reflect an adventurous couple, whom are willing to try something a little different. By having the wedding set in the great outdoors, guests may have to travel long distances to the event. Onsite accommodation is often an option which is favorable in creating a weekend getaway, allowing the couple to spend more time with their guests – celebrating love over an extended period of time.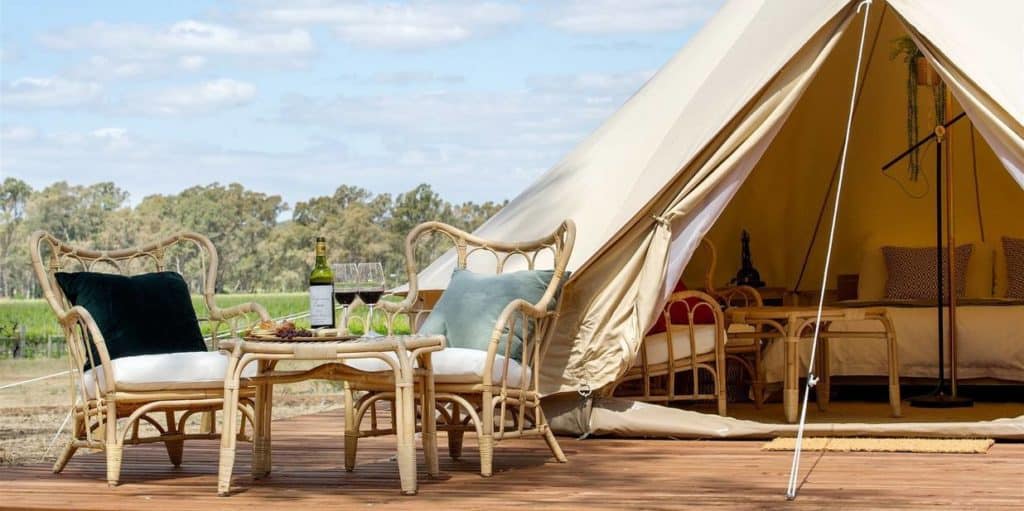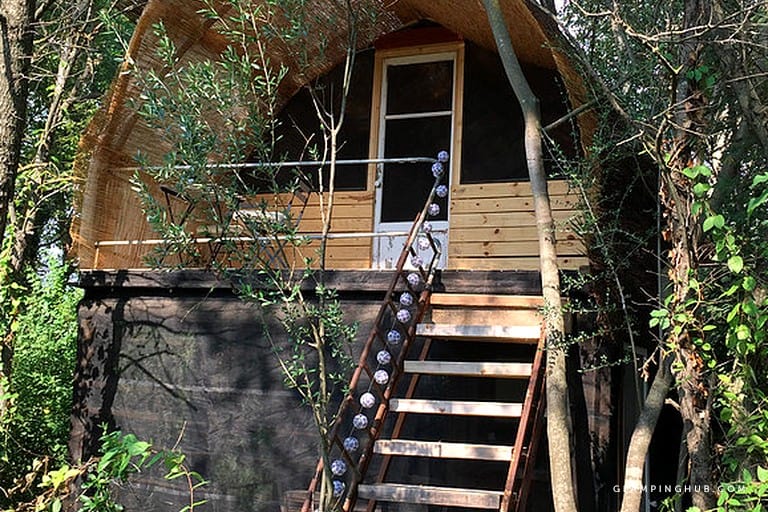 The use of floral is important in an outdoor space, often used to highlight a space which can often feel dull. Bright, in-season flowers will complement the outdoor environment, enhancing the natural beauty which it has to offer. The addition of flowers creates a beautiful wonderland affect.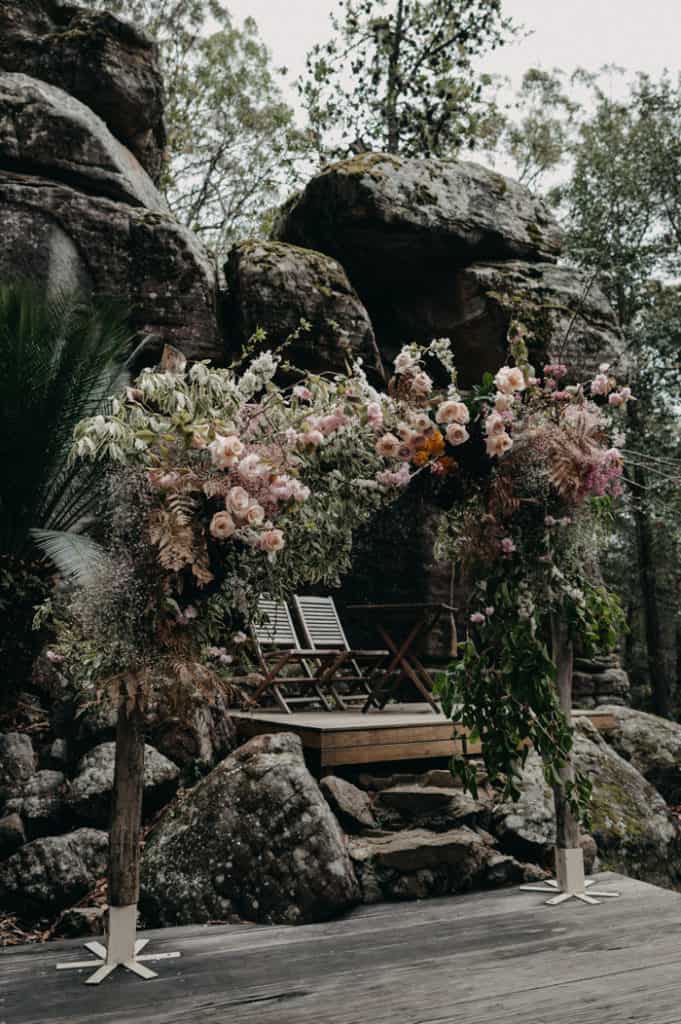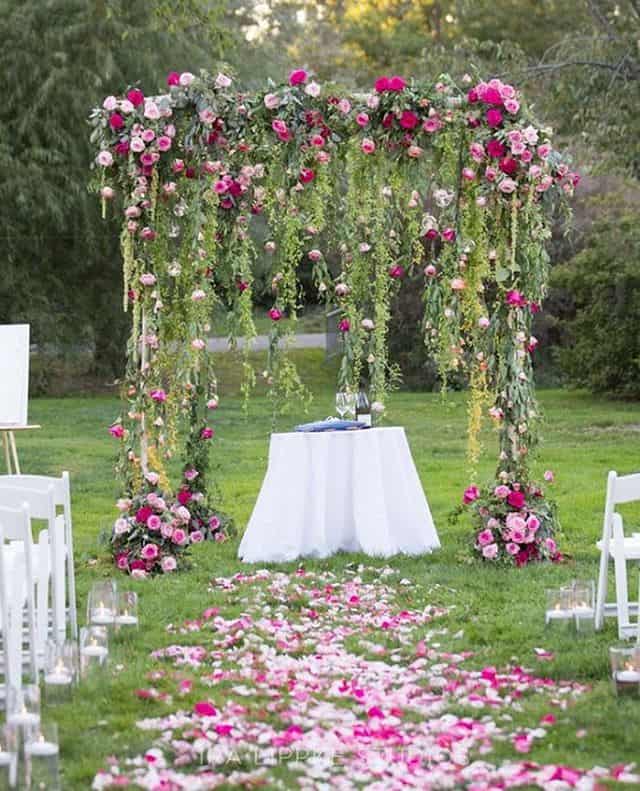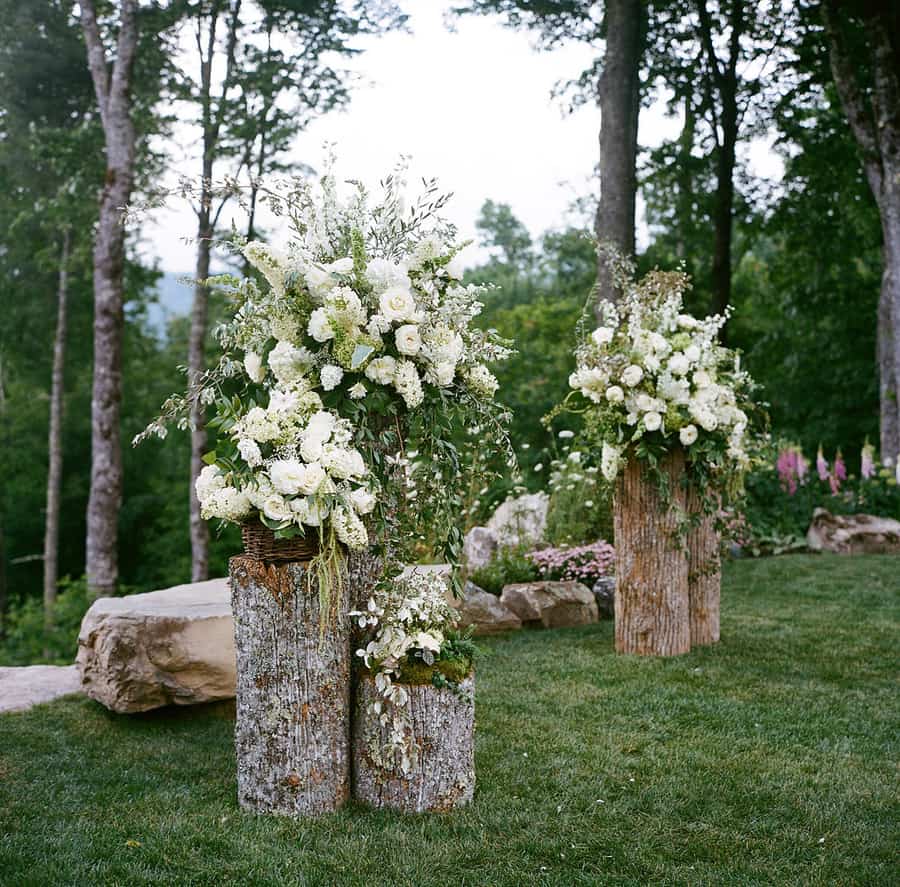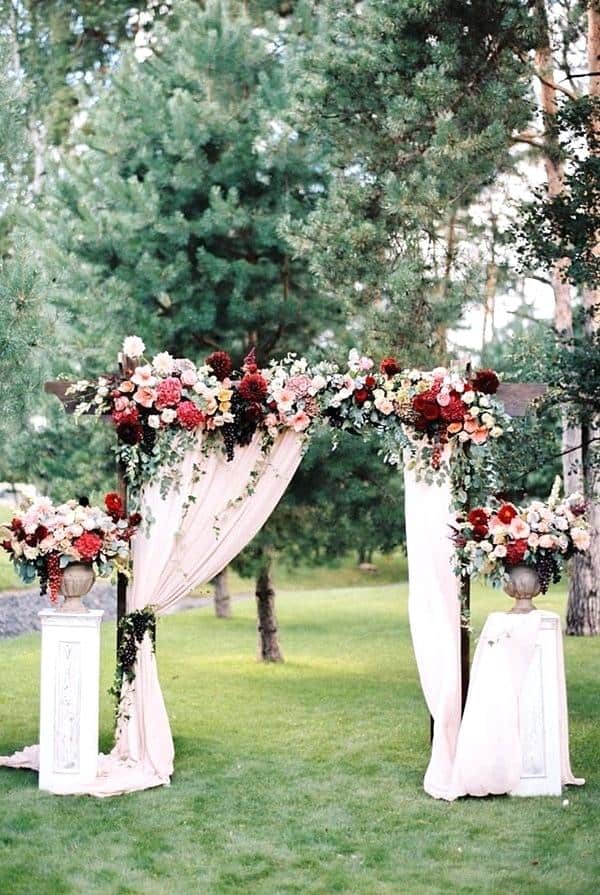 Whilst the event is set in an outdoor environment, it is simple to bring the indoor elements of a wedding out. By adding furniture pieces, typically meant for an indoor space – guests are given an illusion of a classy. Additionally, by placing lounges outside ensure that guests have a place to mingle and meet new people. Chandeliers are another popular addition which can be hung in trees to create a classy illusion of an elegant dance floor.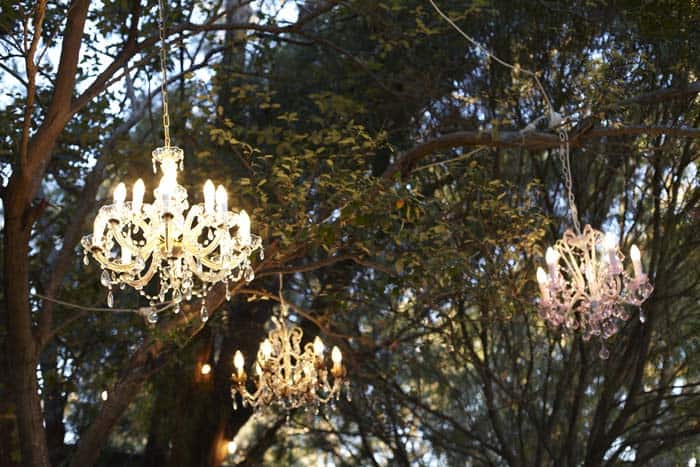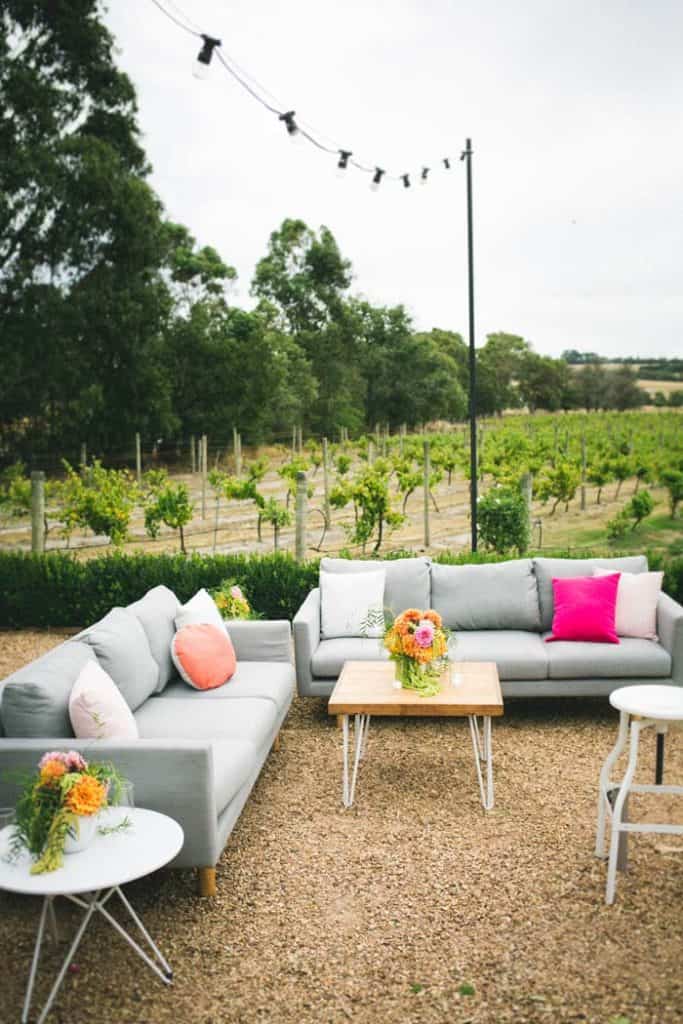 Lawn Games are a particularly popular source of entertainment for guests, particularly in the outdoors where phone signal is not strong (first world problems – right) and bars or restaurants are a significant distance away from the location. Outdoor activities ensures that guests are kept entertained whilst the couple and the bridal party are having their pictures captured. It is important to consider your guests whilst your out having fun, leaving some food and beverages for them.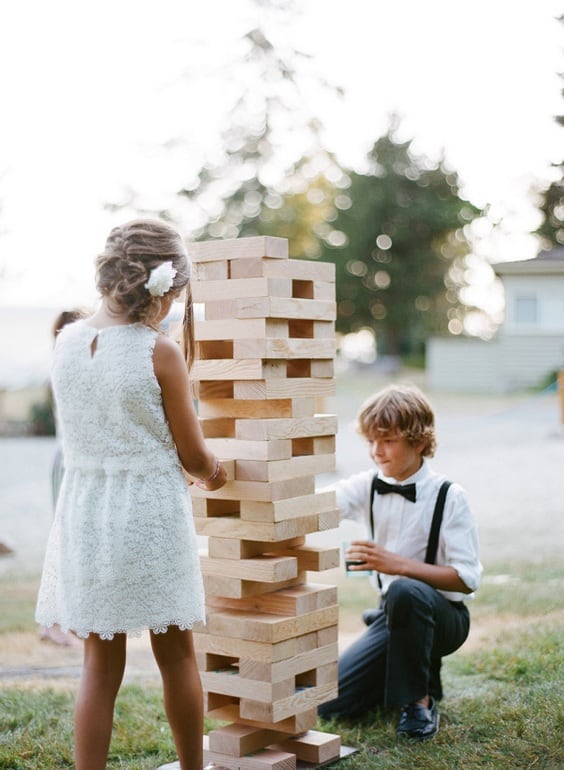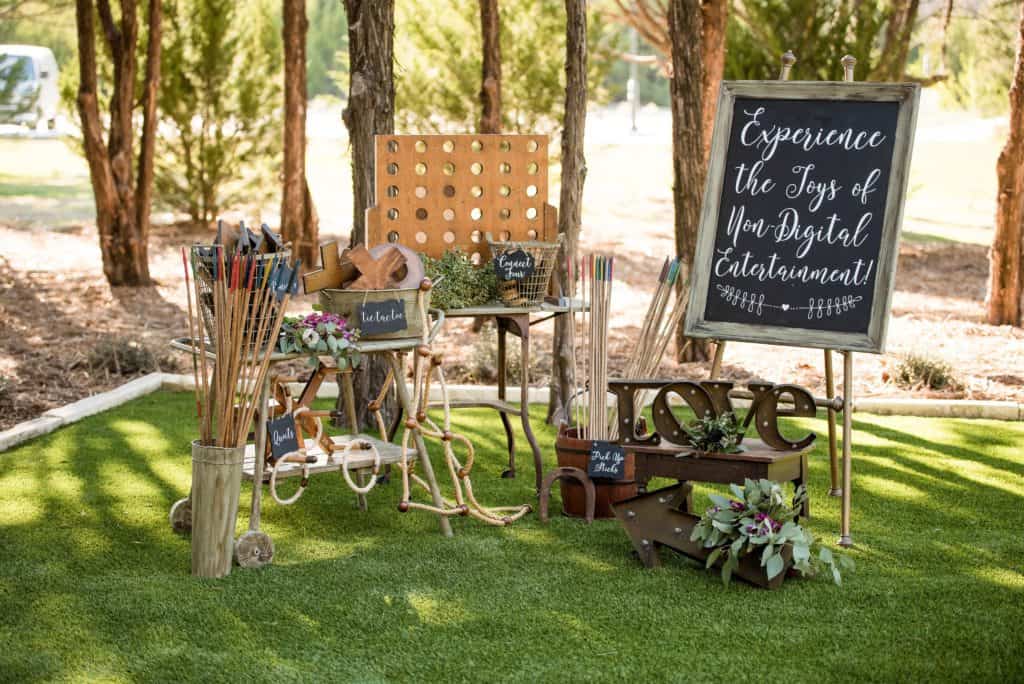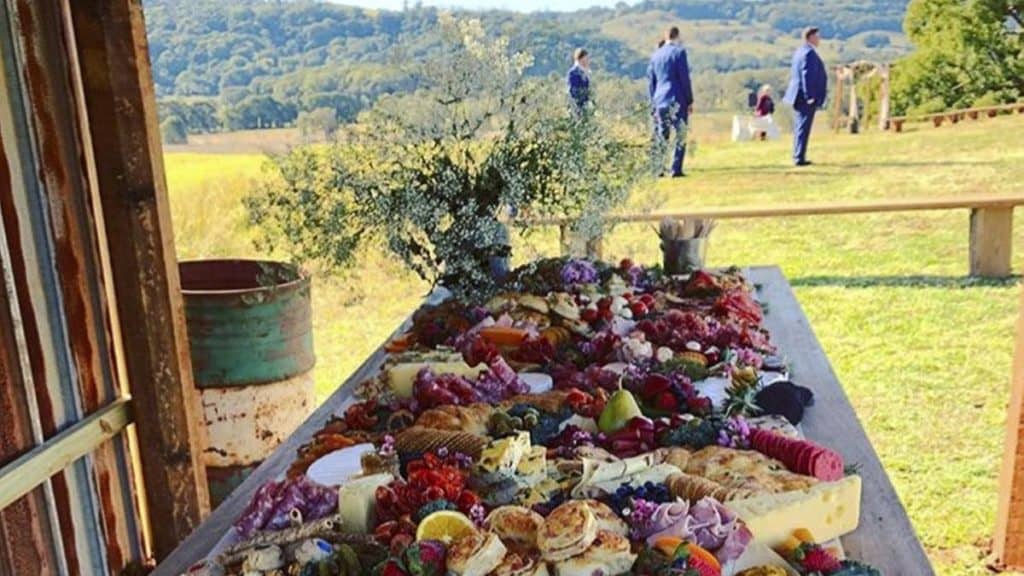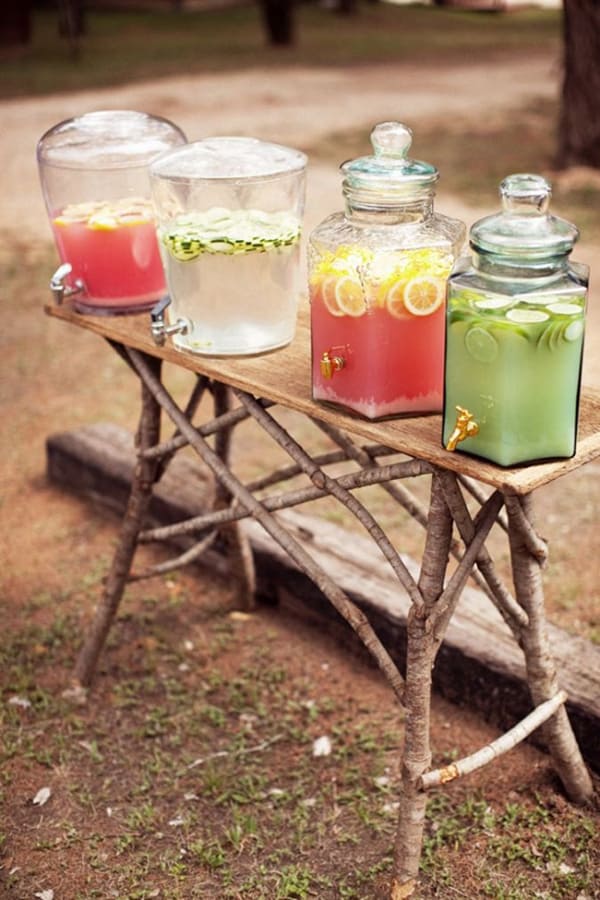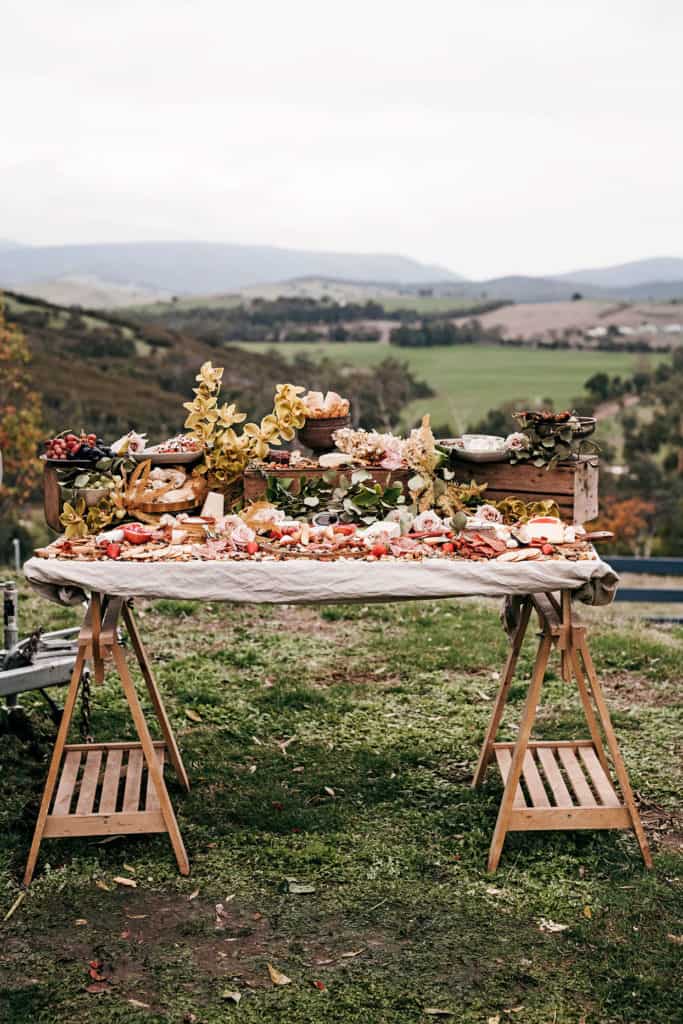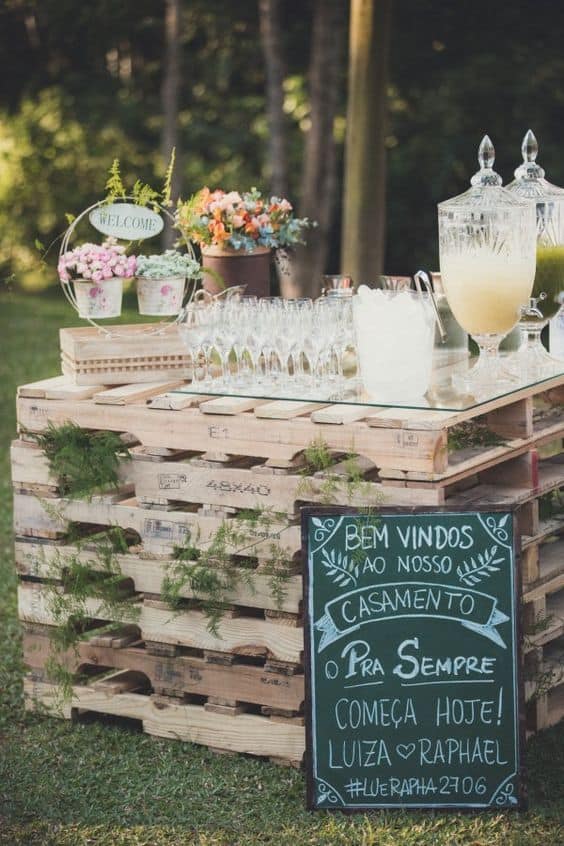 Bunting and make shift seating are simple aspects of an outdoor wedding which seamlessly tie the event together. With is particularly cost considerate but effective.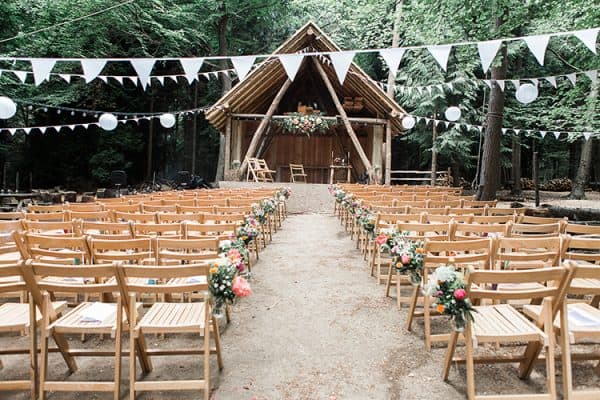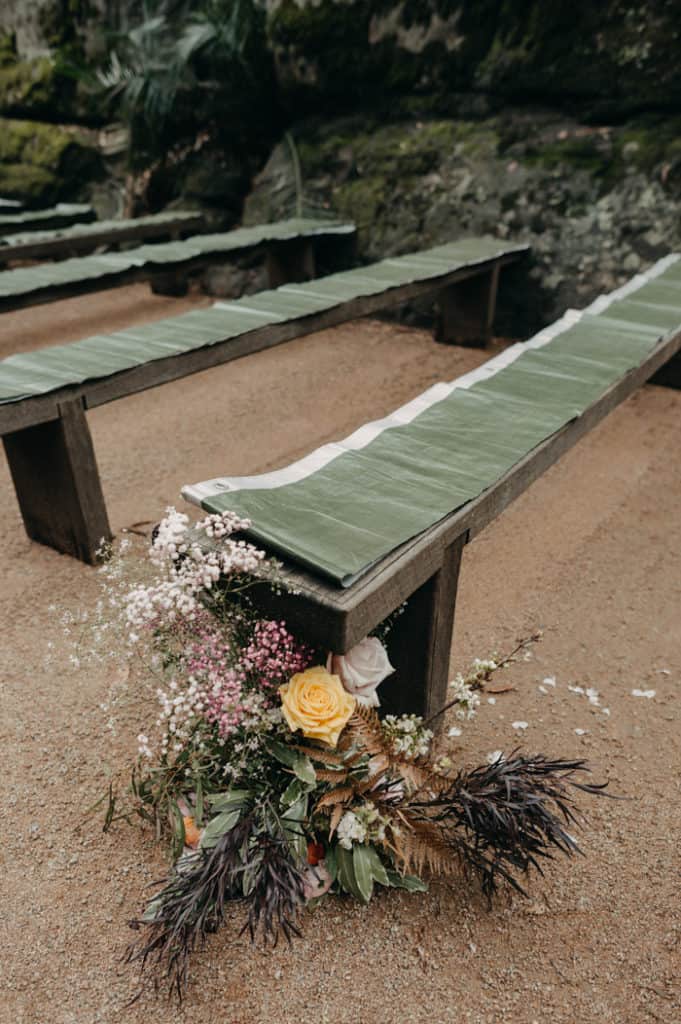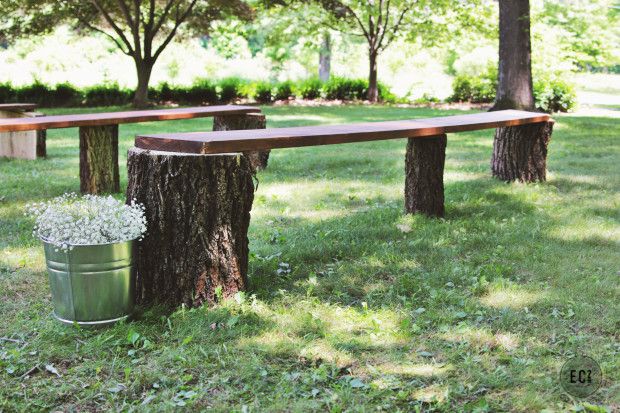 Please note we do not have ownership of these images and do not take credit for the work displayed.

Images sourced from Junebug Weddings, Modern Wedding, Bride Box and Pynes House