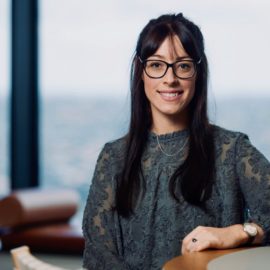 DEMI SMITH
Event Stylist
I work full time as an interior designer, specialising in workplace design. In my spare time I work with Tumbleweed in supporting the creation of their clients event briefs. I have previous experience working on events including corporate, charity balls, expos and weddings. My interior design career allows me to utilise my creativity at Tumbleweed to create beautiful, unique and successful events tailored to each client.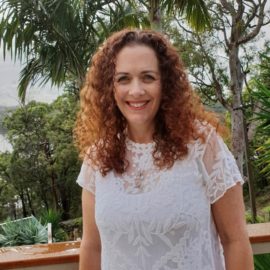 KYLIE MCNAIR
Event Stylist
I work Part time as a Freelance Stylist for Tumbleweed Events. I am a multi tasker at heart and enjoy the diversity of working in events; from finding solutions to problems, sourcing products, setting up at venues, working along side creative individuals. Whilst the environment is fast paced the industry is very rewarding.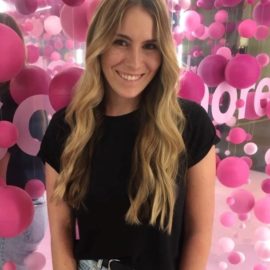 JESSICA BRANNELLY
Event Coordinator
I am currently studying a Bachelor of Management (Events) full time at University of Technology. I have previous volunteering experience across a variety of fields including corporate and sporting events. Tumbleweed allows for me to implement the organisational and functional skills learnt throughout my studies.