It is no lie that some of the post picturesque events are held in a beautiful marquee. This works perfectly for a blank canvas wedding reception hall allowing for the couple to personalise their space. A marquee allows a picture-perfect view to be capture whilst providing a safety barrier free from the cold, wind or rain. A couples dream can come to life, having their first dance under the stars with no risk or uncertainty.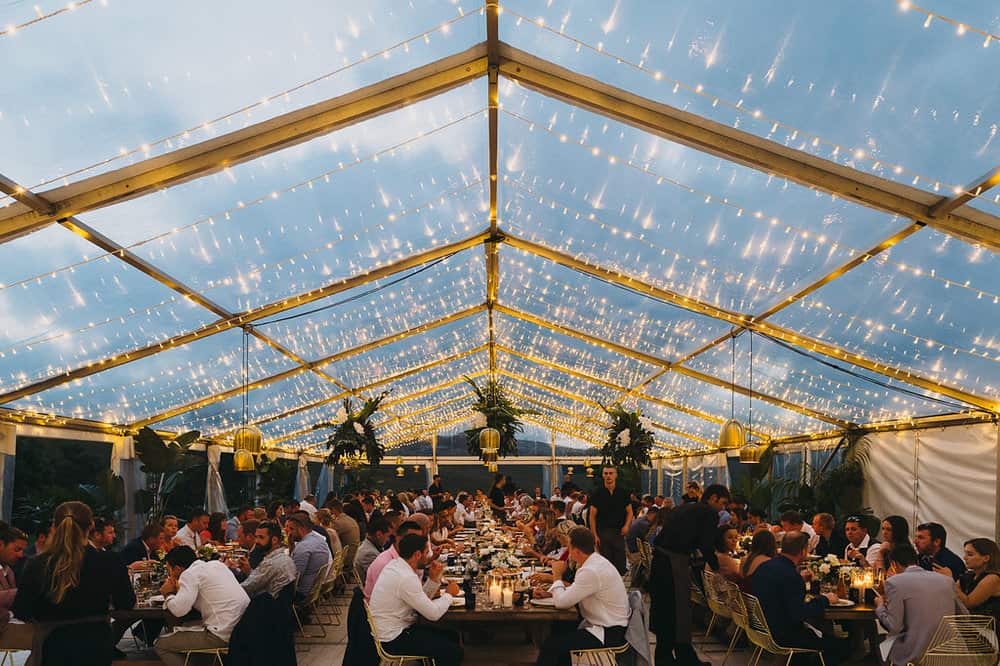 A marquee venue is the ultimate compromise for an open air event which ensures that it will go ahead rain, hail or shine. A marquee allows a priceless view to be captured maximising a sandy beach, coastal cliffs, rustic bush land, lush rainforest or whimsical garden.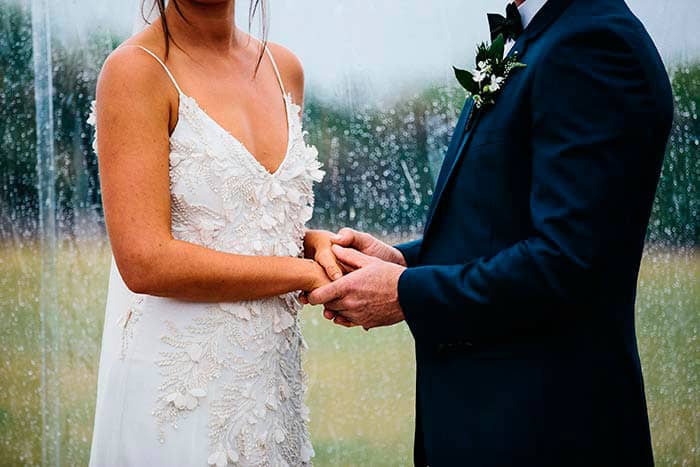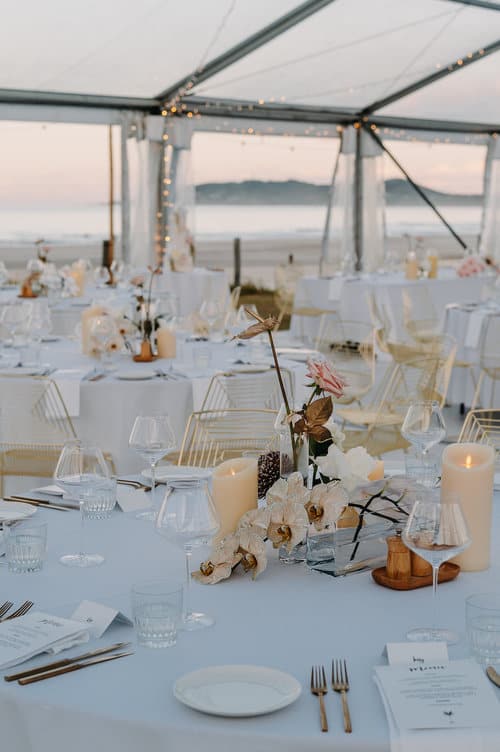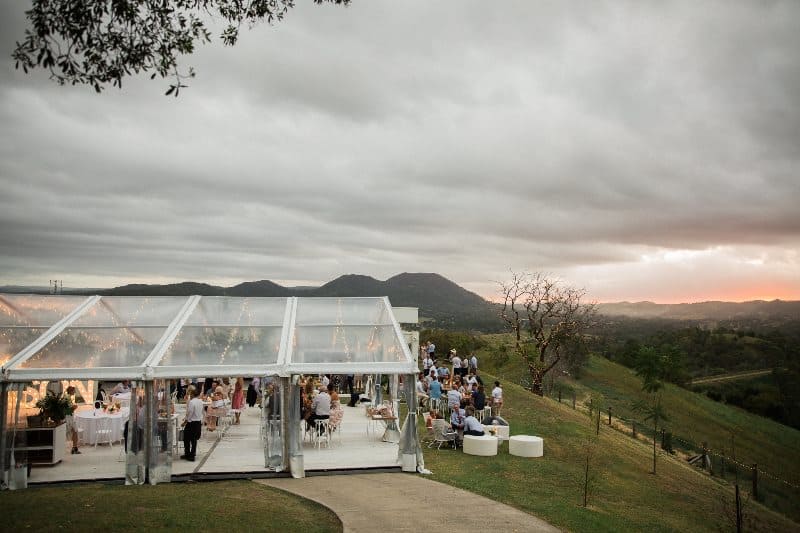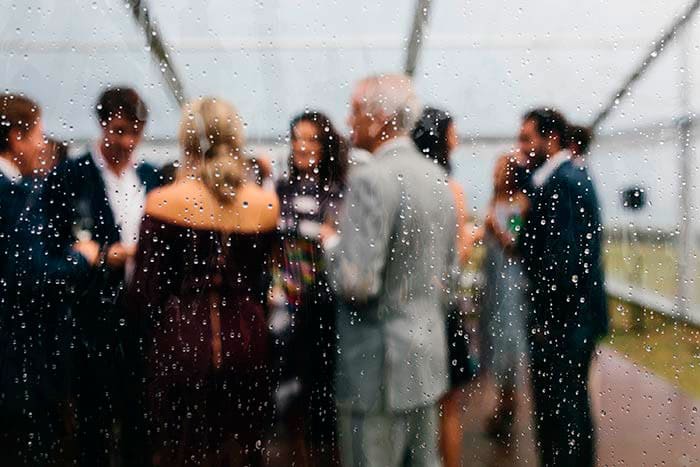 A marquee can be completely personalised depending on the number of people, venue site and the style of event wished to be achieved. Filling the space will be dependent on the event which is taking place. It is important to consider if the dance floor will be inside or outside. The options are limitless. A marquee allows for a meaningful location to be used to its full capacity, utilising spaces such as holiday tradition location, family farm or a sentimental spot. A sense of privacy is often created in the middle of no where, but a place which means so much.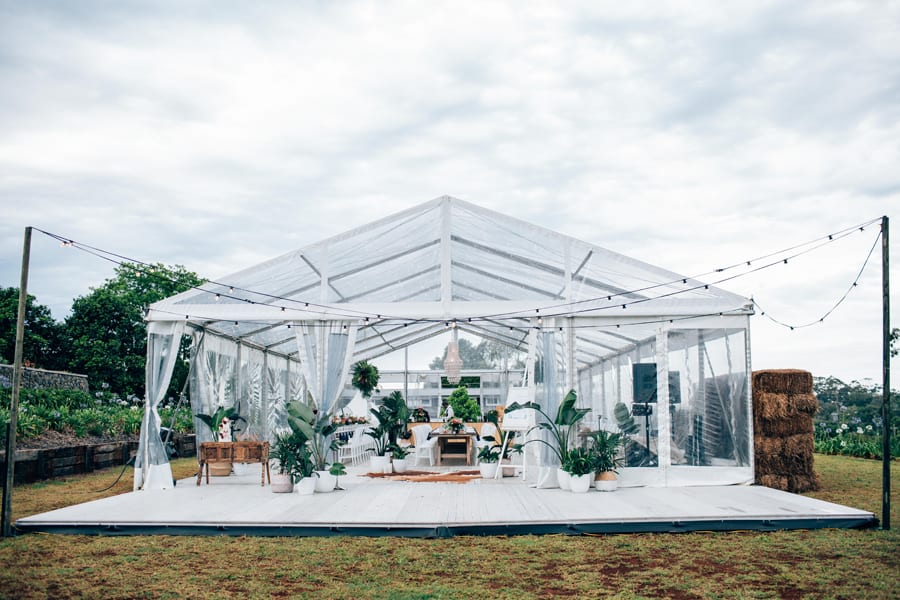 While marquees allow for a flooding of natural light which lifts the space for a gorgeous sunset, this won't last all night. The use of styling techniques such as fairy lights, chandeliers and festoon lights upon entrance allows for a wonderland to be created. The first impression is always key upon arrival, the simple features can enhance a muted marquee to produce a luxurious display.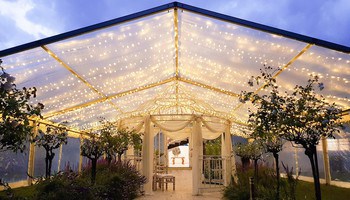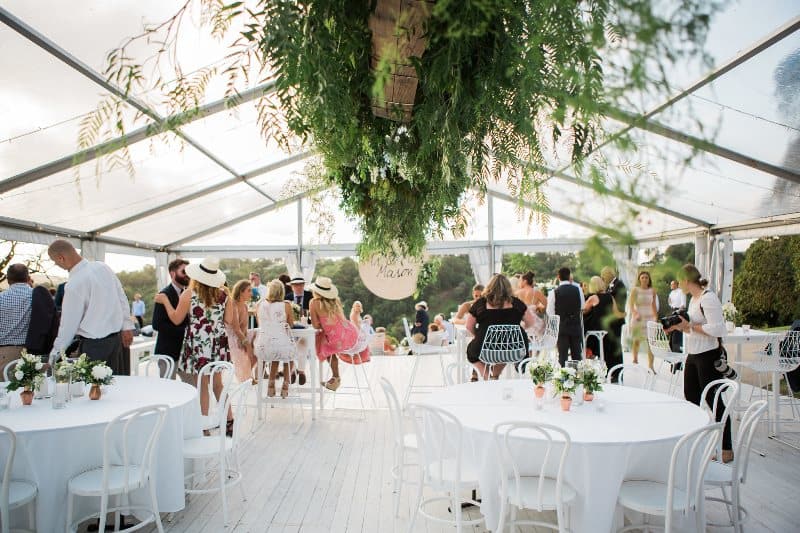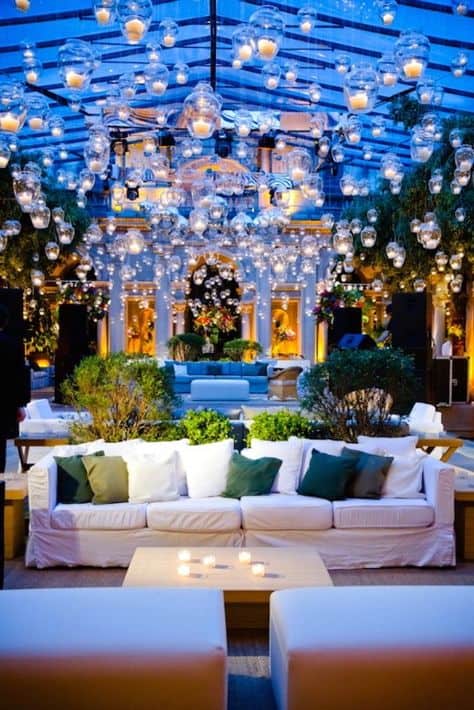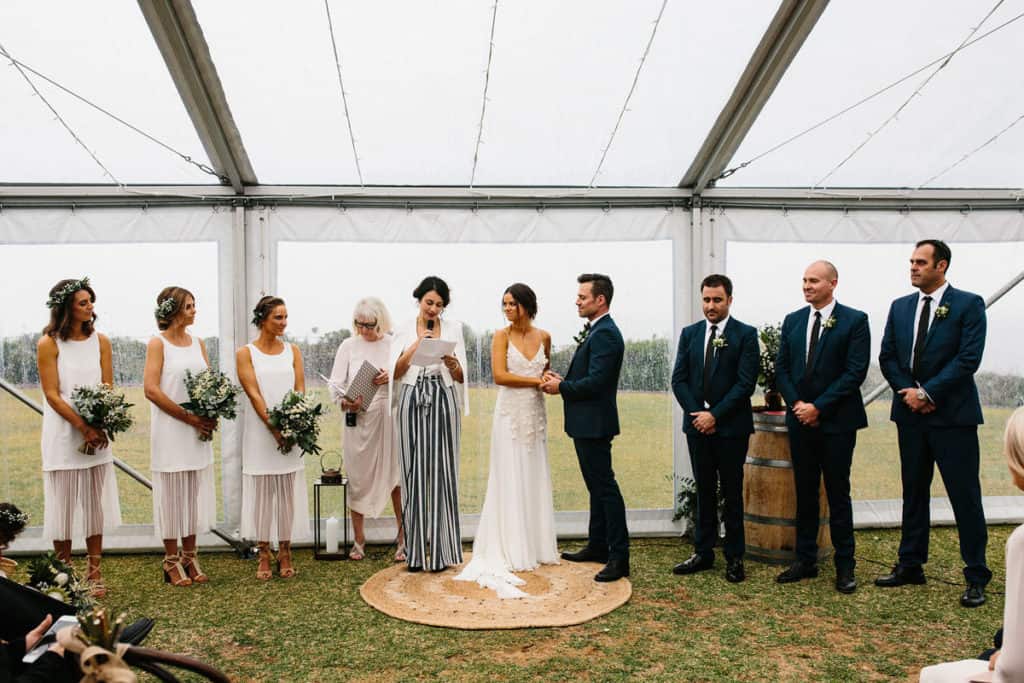 Whilst the idea may be glorious in theory there are hidden components which can't be overlooked to ensure the functioning of the event and comfort for guests. Requirements to effectively pull of a marquee event include flooring, portable toilet, lighting, air conditioning, generators, kitchen facilities. It is important to leave such areas to professional suppliers who know the best ways around resources and equipment to provide a seamless event. Marquees are applicable for almost any event host who is willing to think out of the box, including weddings, engagement parties, baby shower, birthday, corporate function, awards nights – the opportunities (and space) are endless with a marquee event.