Have you ever thought about the stress of your own wedding day and become overwhelmed trying to plan your special night? Bringing to life your perfect vision can be difficult, right down to the timing of your meals between speeches. A cocktail style wedding removes the unnecessary stresses, transforming a highly scheduled night into a laid back, relaxed event which represents the bride and groom through a socially vibrant atmosphere.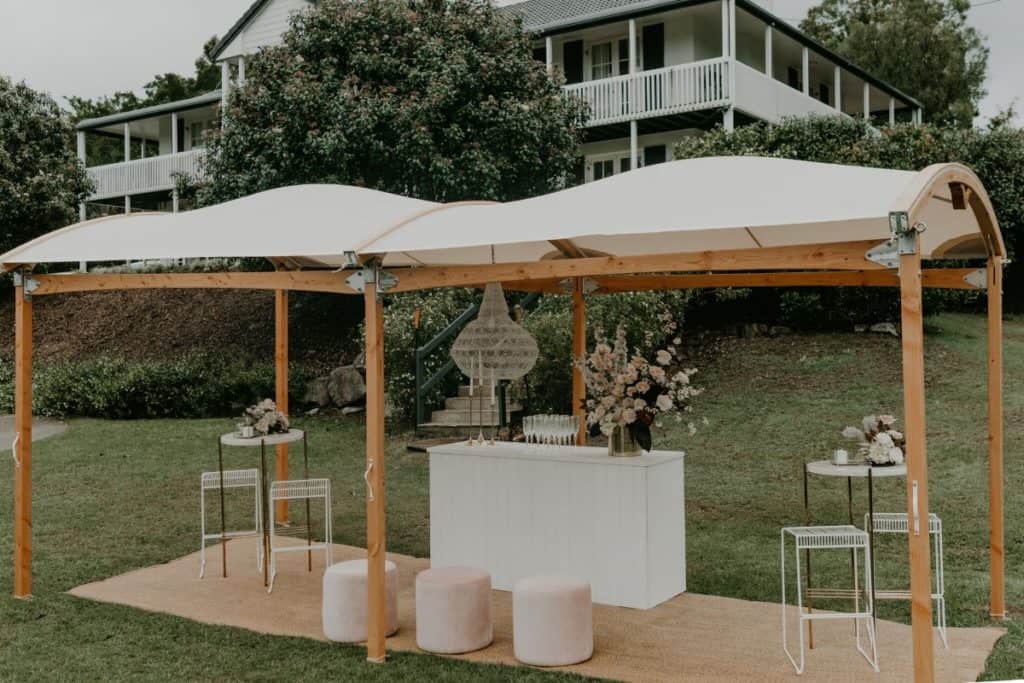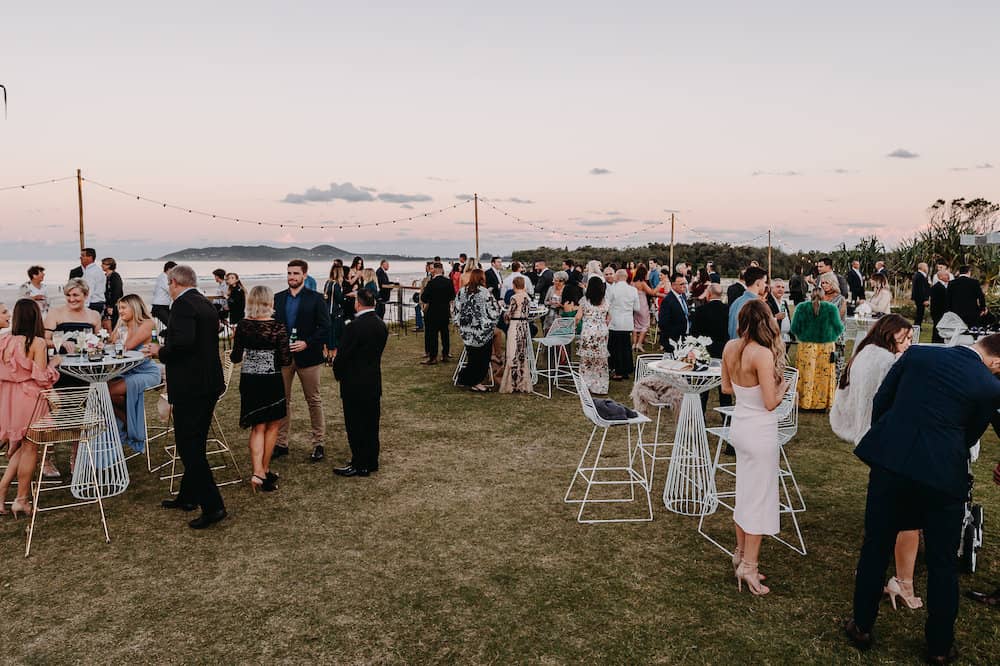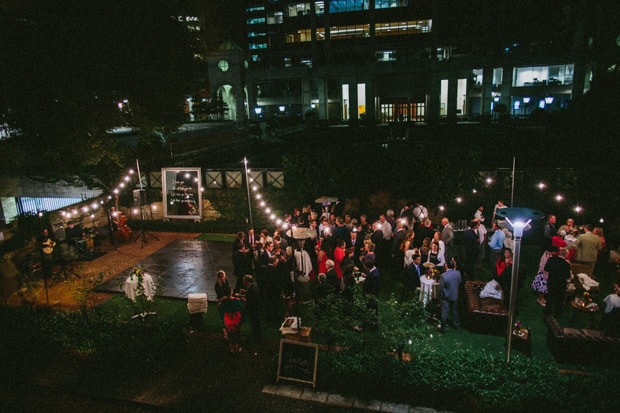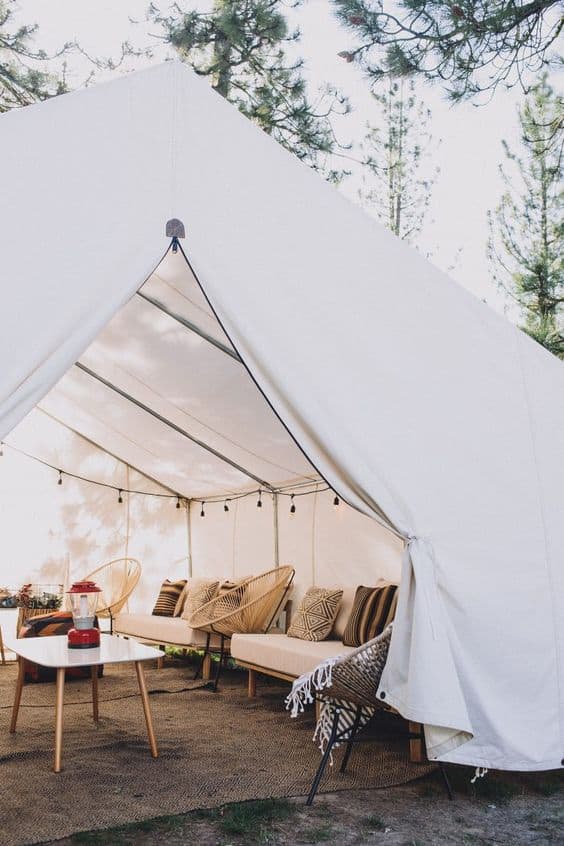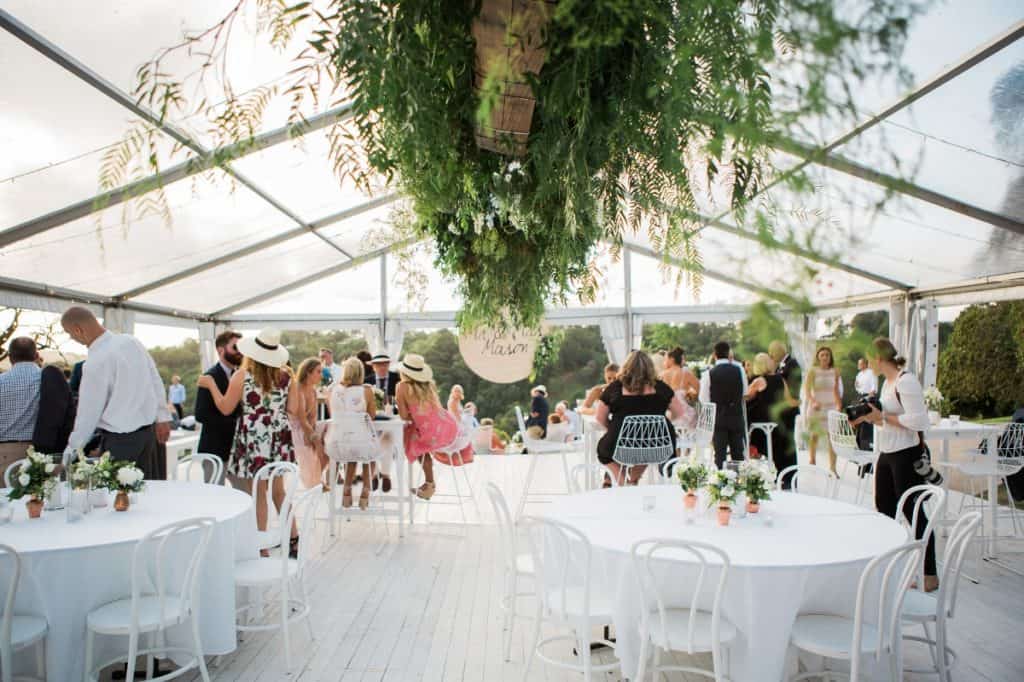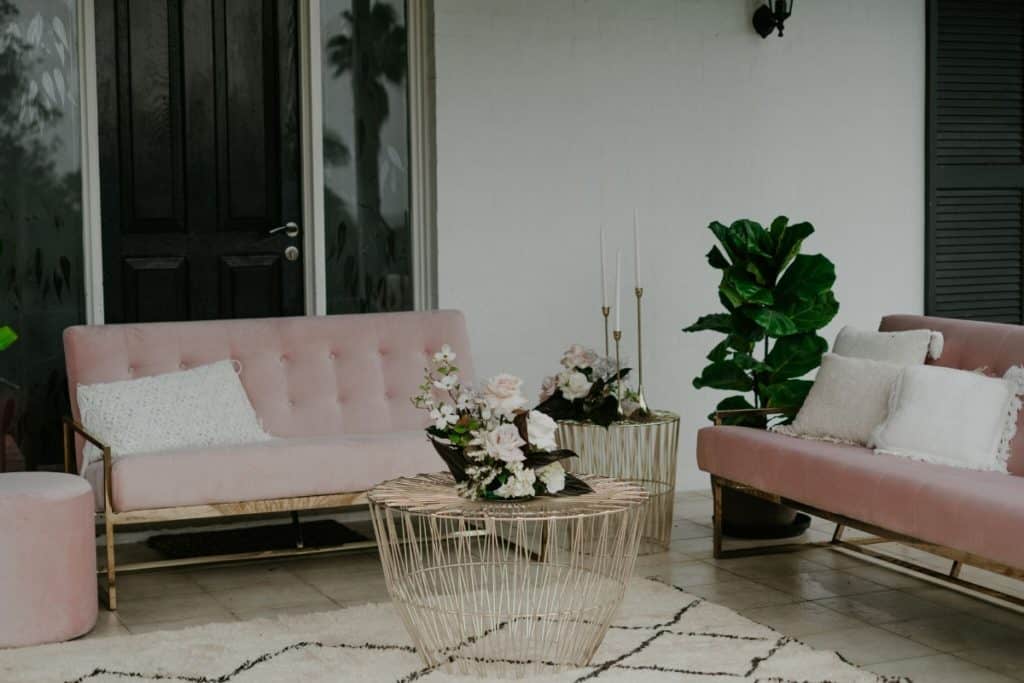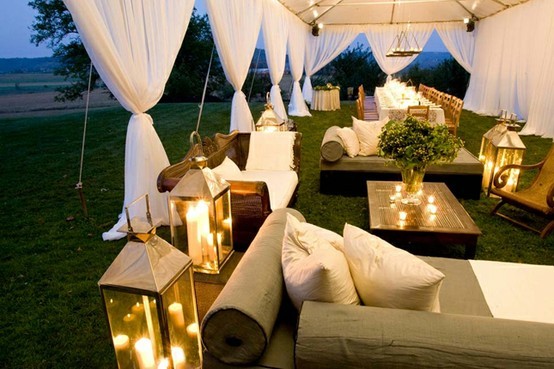 The informal nature of a cocktail wedding creates less structure, with more freedom, the night guided by the guests behaviour through the ease of mingling and mixing with individuals around the room across the night. The cocktail concept eliminates the inevitable seating plan which restricts individuals from interacting with one another. Additionally, by choosing the cocktail layout this often means the room is not filled with tables and chair for every individual – opening space for more guests to be invited, or even more cost effective in being able to down size venue space.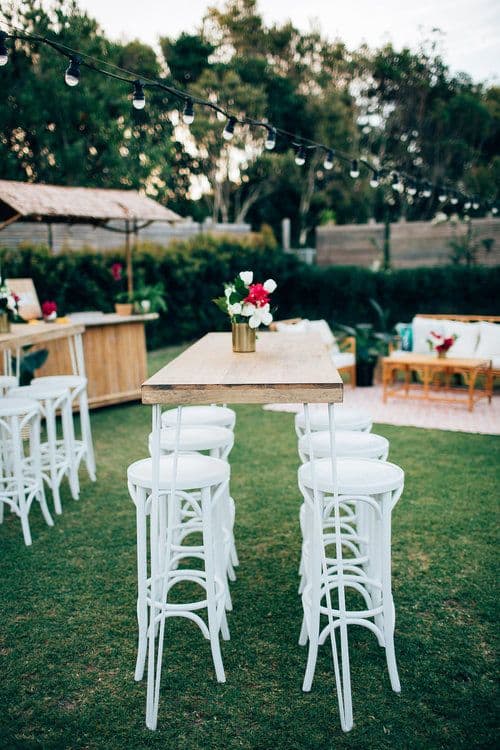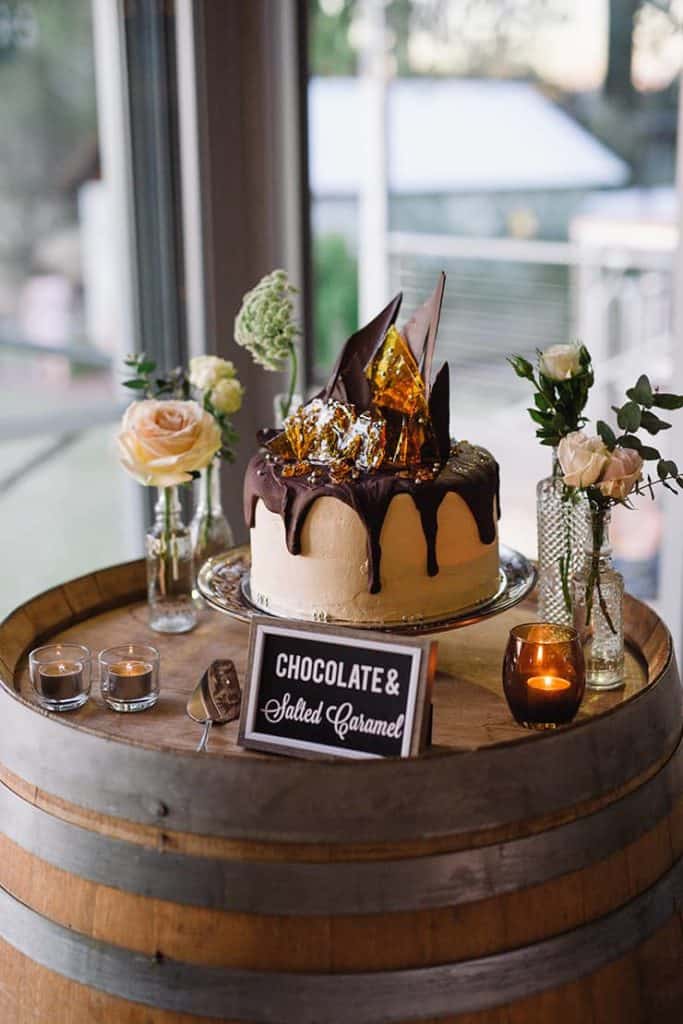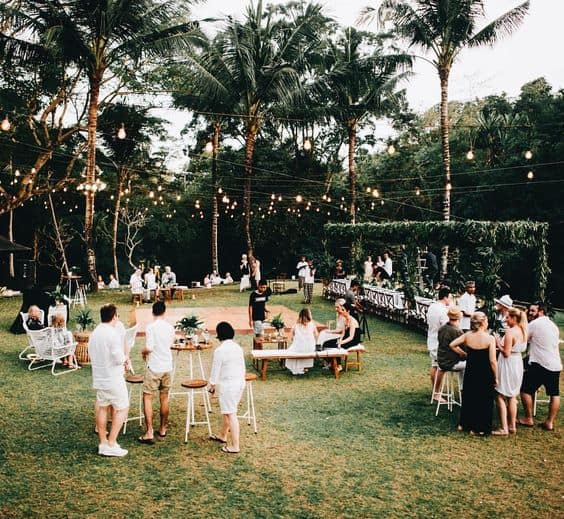 The couple are able to maintain traditional elements of the wedding including cake cutting, speeches or the first dance, whilst adding fun and quirky activities to the night including ring toss, lawn games or photo booths.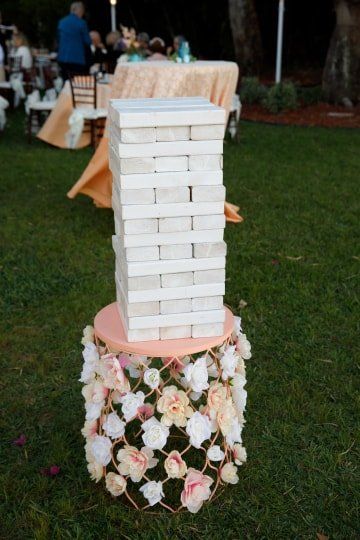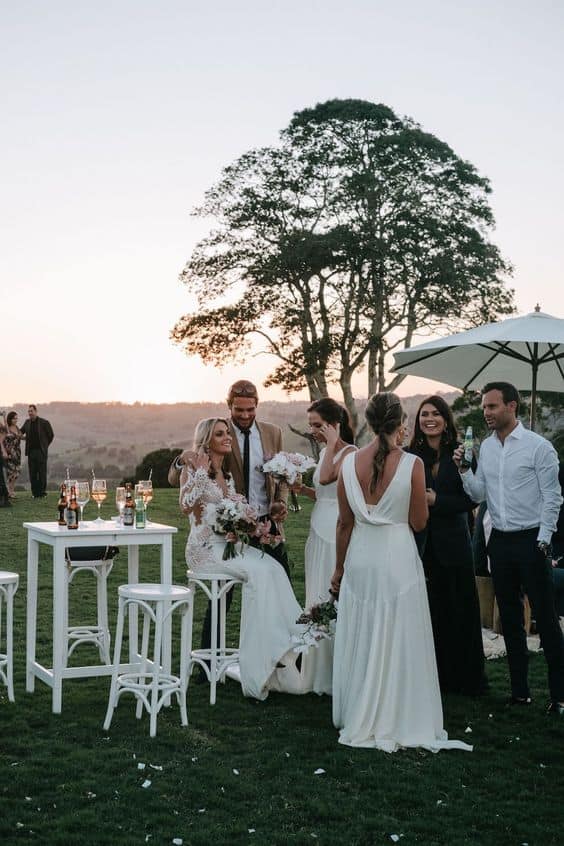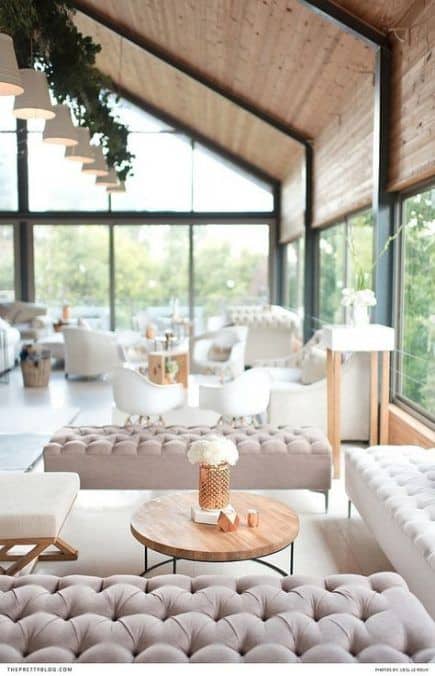 The removal of a formal seating chart allows for guests to be served finger food through waitresses. This is often more accommodating for individuals with dietary requirements and ensures guests can select food options which they like opposed to a 3 course style meals with food they do not enjoy.