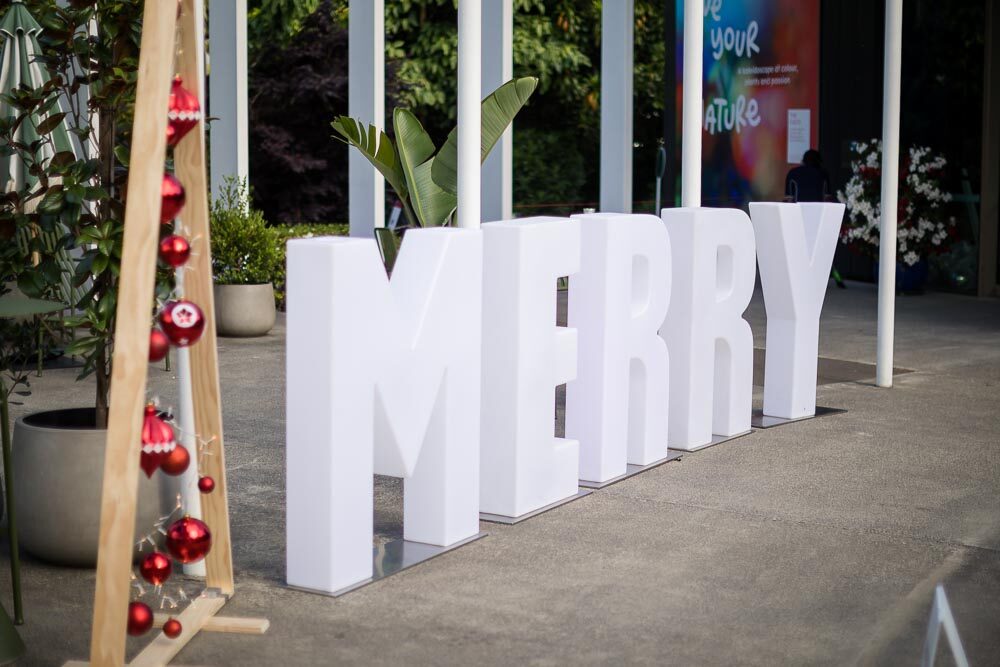 WHY CHOOSE TUMBLEWEED?
Tumbleweed Events specialise in bringing your event to life without the stress of planning. We offer corporate and business event planning, working with the customer to plan and execute a unique and personalised experience representing your brand.
Whatever the occasion, we can help create an event that works within your space, budget and timeframe. We are committed to achieving a high-quality Corporate event service. We aim to work with the client right from the design and planning stage, through to the set up and execution on the day of the event. Trusting us with you event will allow for the creation of an easy and seamless experience, with all the details taken care of.