Blush and Burgundy is the perfect combination for a bride who wants to be traditional, but dares to be a little different, steering for typical bridal tones. It screams elegant and feminine, with the striking contrast of deep and light tones. The colour palette at first glance may resemble a winter wedding but the additions of in season floral and organic elements breaks the palette to create a fresh and sophisticated look which can fit in many event settings.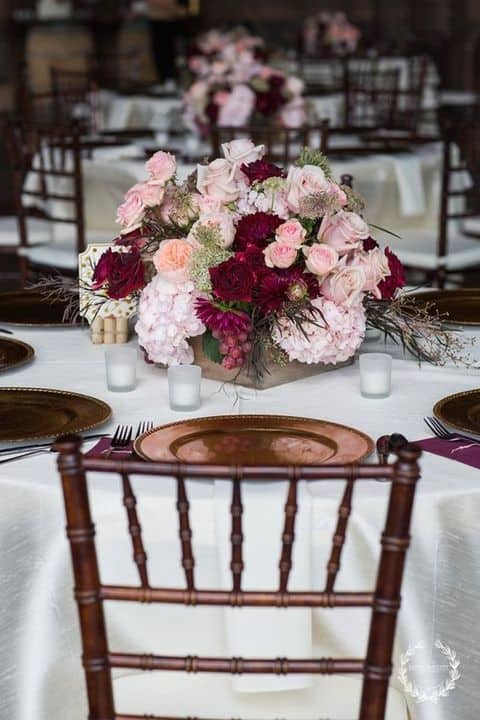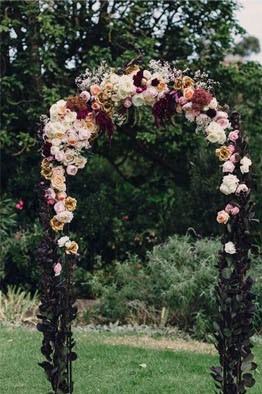 The classy tone allows for a seamless addition of features to further enhance the look. The addition of gold creates a classy, romantic look, enhancing the richness of the colour combination which reinforces a sense of elegance.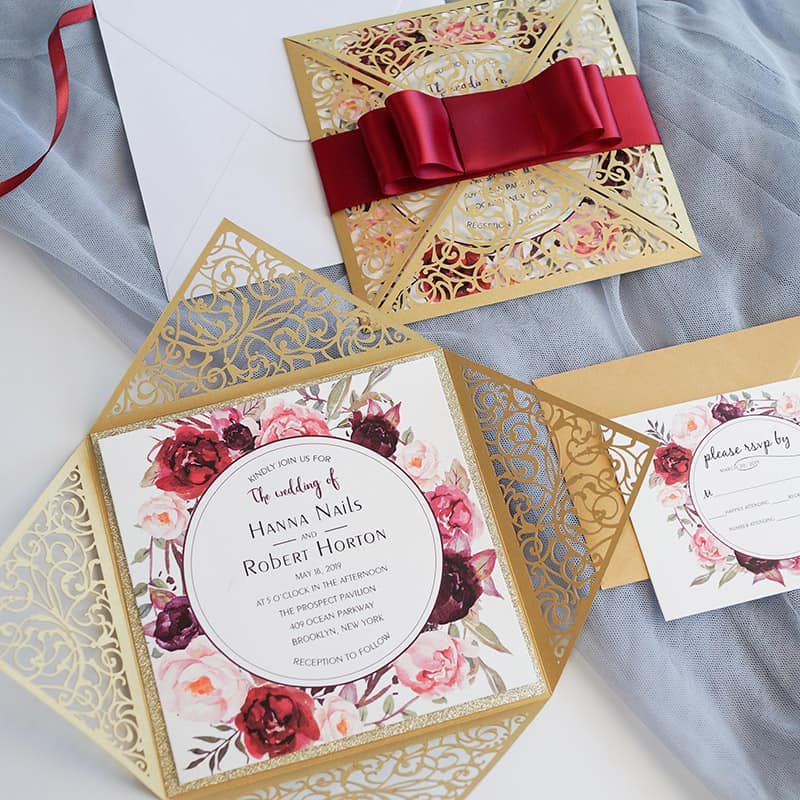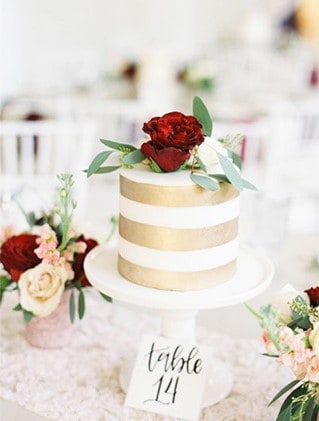 A touch of organic sage green foliage is a simply stunning addition, creating a fresh, yet rustic look, which not only complements the blush, but enhances the burgundy. The touch of greenery is particularly on trend as a cost saver for your floral wedding arrangements.