Whether the event is a wedding, corporate event, party or awards night, signage has the ability to create a show stopping effect upon arrival. Signage is powerful in creating a lasting image of the event for attendees. Not only do the signs look particularly effective they work to guide your attendees around your venue.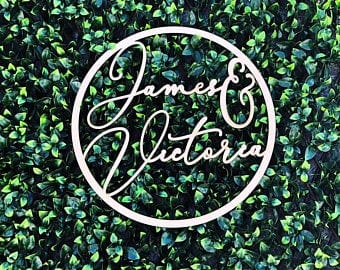 Neon signage continue to stay on trend as a piece of art which can be displayed against a plain wall by the dance floor or venue entrance as a retro vibe. Depending on the occasion, the signs may display generic works such as "celebrate" or "Love" or something more personalised with the couple's names for a wedding or party. The neon sign makes for a perfect backdrop for a modern event, doubling as a photo backdrop making an ideal insta-worthy snap.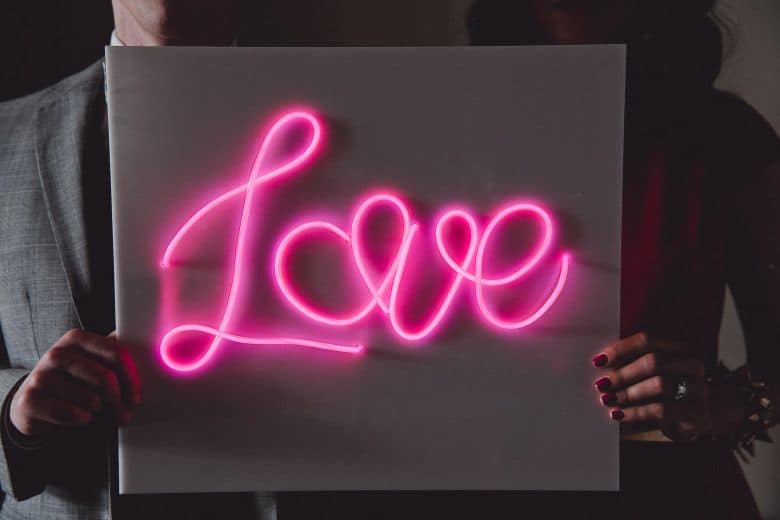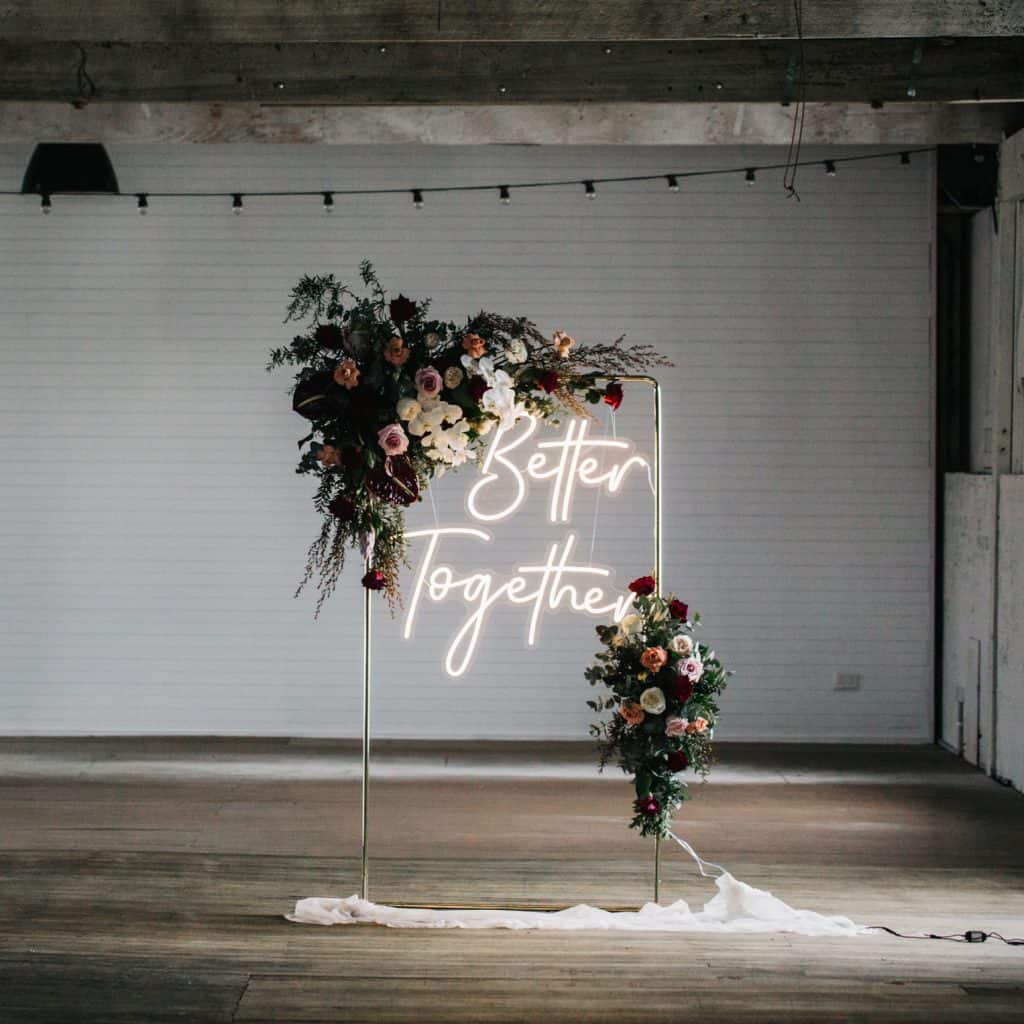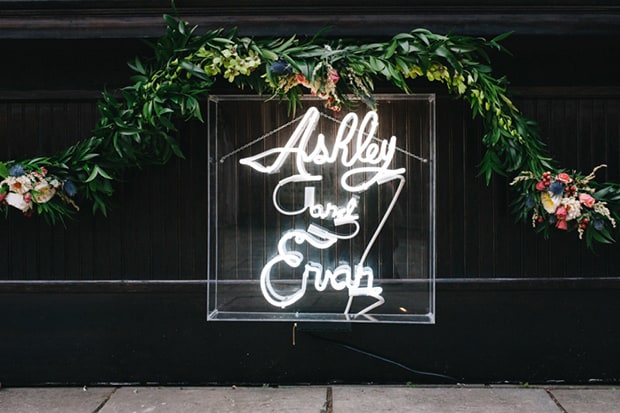 Balloon lettering create's a bold statement, whilst being particularly cost effective. They can be placed almost anywhere in the event space to label an area, personalised to match the colour and theme of the event.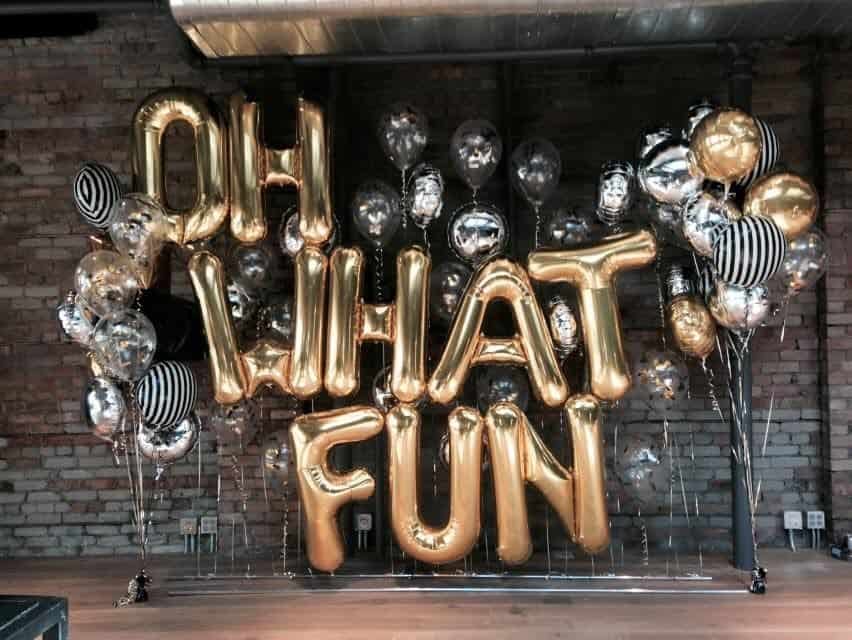 Mirror signage is a relatively new trend which has taken off as a perfect addition in creating a classy and elegant effect. Mirror signage is a gorgeous, yet useful way to outline table plans, customising the size of the mirror to allocate required space. Alternatively the mirror signage has been used as a welcome sign upon entry of the event.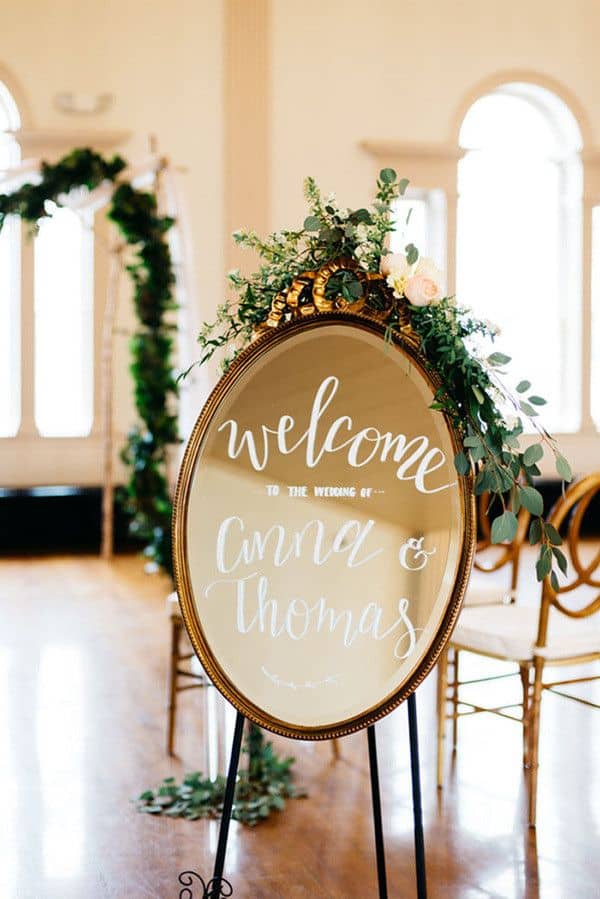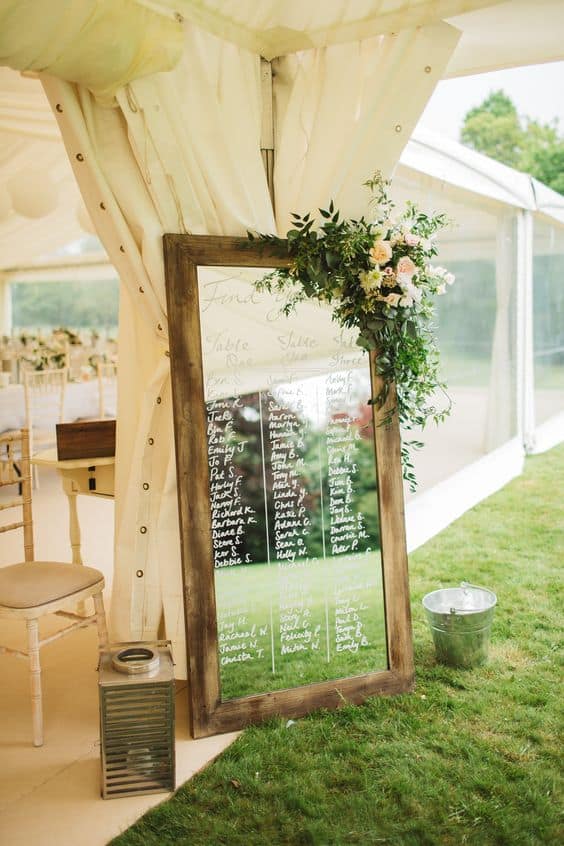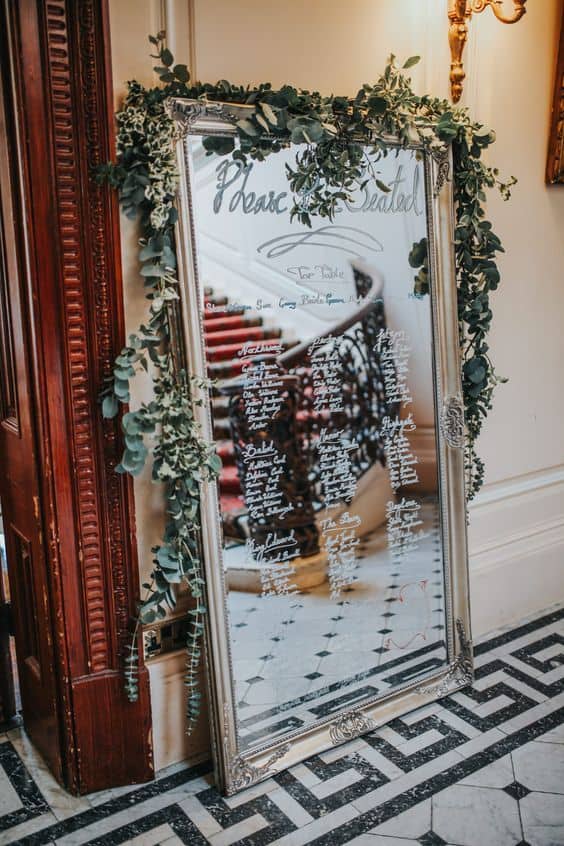 Timber event signs are very popular for a rustic themed, outdoor event. The personalised sign creates ambiance, yet supports as a decoration for the event. The sign can be a beautiful keepsake from the special event.